Heal with the Forgiveness Method
End the pain & worry with our transformative methodology. Designed for the seekers
Are you ready to smash the Mirror?
Are you ready to

smash

the Mirror?
50% of the world's population is making a decision to END THINGS.
They are welcoming the end of a story we call the mirror. The mirror is a dramatic subconscious retelling of a traumatic story complete with negative thoughts, false beliefs, and bodily sensations that recreate the experience years and decades after the original trauma occurred.
We are passionate about helping our clients live the happy, healthy, peace-filled life they love. We take them on a journey, and in just 3 days, teach them a method that reframes their story and ends the traumatic patterns that take their peace. As they speak a re-interpreted truth, something wonderful happens. Without effort, they become the full expression of who they are.
Only a fool says to him/herself
"I do not wish to know who I Am"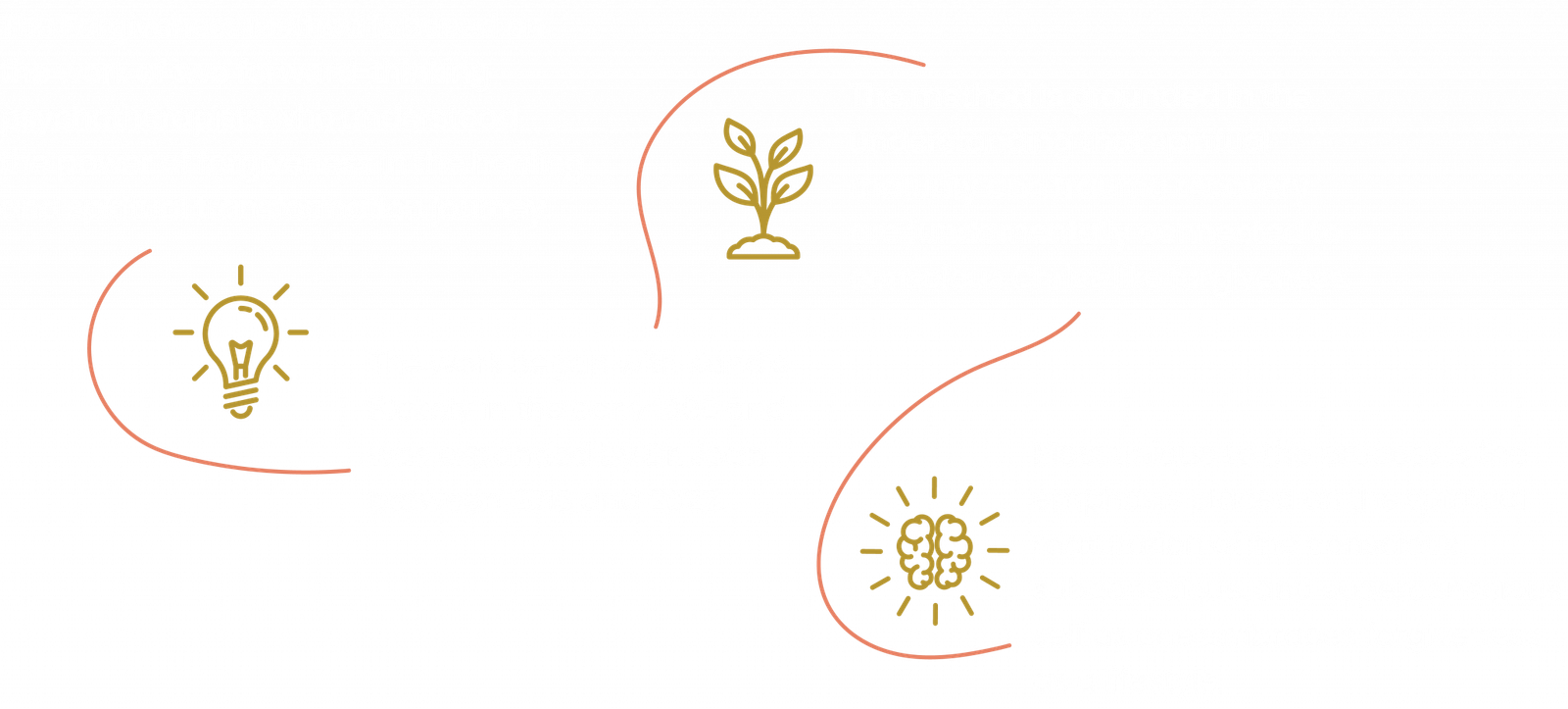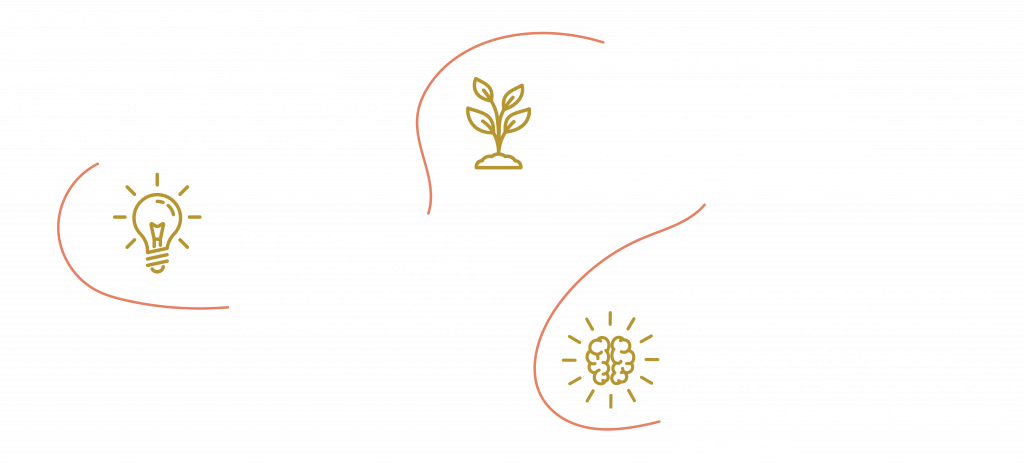 Shift everything in

3 days
The goal of the Forgiveness Method is to help individuals, couples, and families identify and overcome the traumatic responses connected to 3 significant experiences and mentor them through the spiritual awakening process. Movement through this course quickly ends shaming, blaming, criticizing, and judgement, unproductivity, and uncreativity as participants learn to love themselves, God, and all others.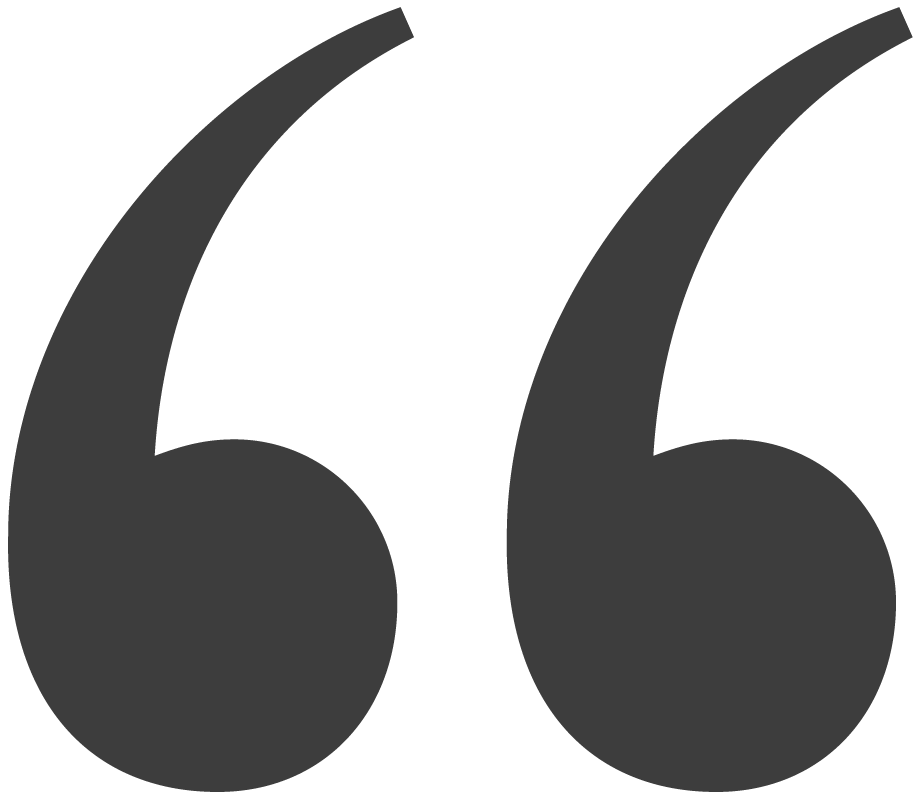 "Truth shifts our thoughts and beliefs. Forgiveness heals. Reconciliation with self and God brings peace and love"
What is the Forgiveness Method?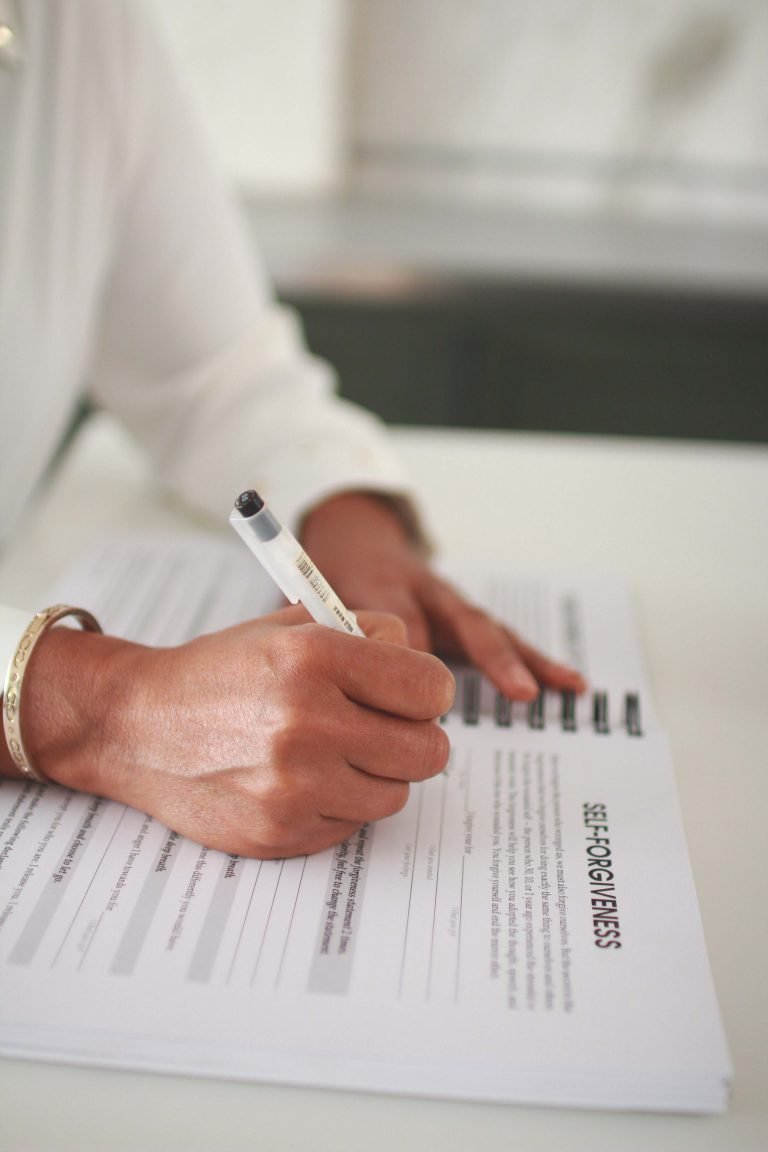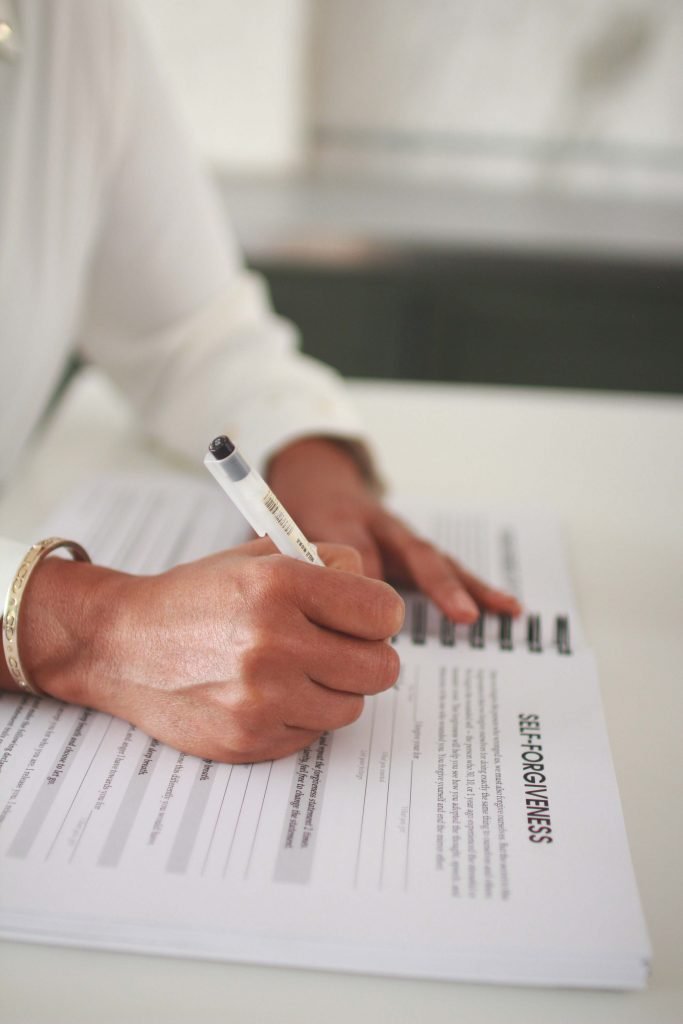 The Forgiveness Method is our patented psychotherapeutic technique that allows individuals, families, and communities to radically eliminates suffering and heal trauma.
We could have called it something else, but we decided these two words together are simply perfect.
The word forgiveness finds its origin in the Greek word ἄφεσις (Aphesis) which means to send away, let go, release, or grant a pardon.
We all believe the lie that the person we are setting free is the one who wrongs us, but this is where we shift the story.
Knowing Truth
A method is a procedure, technique, or way of doing something, especially in accordance with a definite plan. We created a method that reveals "The Mirror" – The story and altered version of ourselves trapped expressing the beliefs of partial identities and sub-personalities of the individuals who wounded us.
It uses body memory retrieval and applied kinesiology to find the exact moments we forgive.
It uses forgiveness to replace a toxic narrative with language that allows us to become a powerful creative force in our lives.
Speaking Truth
Prayer and meditative breath, the only substance that immediately shifts the subconscious, are used to awaken the Spirit and realign with fundamental beliefs that welcome a state of balance, health and well-being.
We are passionate about forgiveness and the powerful ways it connects every human being. As thought leaders in mental health promotion, clinicians, educators, and researchers, we marvel at the one gift you and I must utilize if we are to create the life we love.
Hearing Truth
The Forgiveness Method demands that each client make a decision to live fearlessly. Every session brings forward a message that makes it easy to SMASH the MIRROR.
We are passionate about helping our clients transform into a highly motivated individual who knows their purpose and every day, moves towards fulfilling it.
Our plan is simple:

freedom

of the body, mind, and spirit!
3 days purposefully designed to help you answer the question "who am I?"
A well-paced introduction to 3 methods that transform how you experience, interpret and respond to life.
Multiple opportunities to forgive and release the painful moments of the past.
Multiple opportunities to balance the core beliefs that limit or stagnate your success.
A conscious shift and spiritual awareness that welcomes fearless living.
A toolbox filled with techniques that support your continued self-help Journey.
Freedom from the negative and long-lasting impact of your most traumatic experiences.
Freedom from traumatic responses like depression, anxiety, and PTSD.
Connection to a community that continues to support you long after the workshop is complete.
24 credit hours towards our 18-month trauma recovery certificate.
Select the date that works for you to register for the course
Book a call to learn more