I recently wrote to Canada's Prime Minister Justin Trudeau about the National Healing Journey (NHJ)  for People of African Descent, and boy, did I have a lot to say.
If you haven't already heard of the NHJ, we are a coalition determined to end the stifling stench of racism and oppression that has captured our attention for 460 years. We envision the revival of a communal spirit and the divine intelligence that ensure liberation from the enslaved mind.
In partnership with the healers, community-builders and thought leaders from the African diaspora, we will bring an end to the cycles of poverty, oppression and division that continue to impact all domains of life.
Everyone, including the United Nations, suggests the injustices, racism and discrimination experienced by people of African descent can be abated by changes to laws and policies. But we think it is our fearless connection that will empower people of African descent to end their oppression.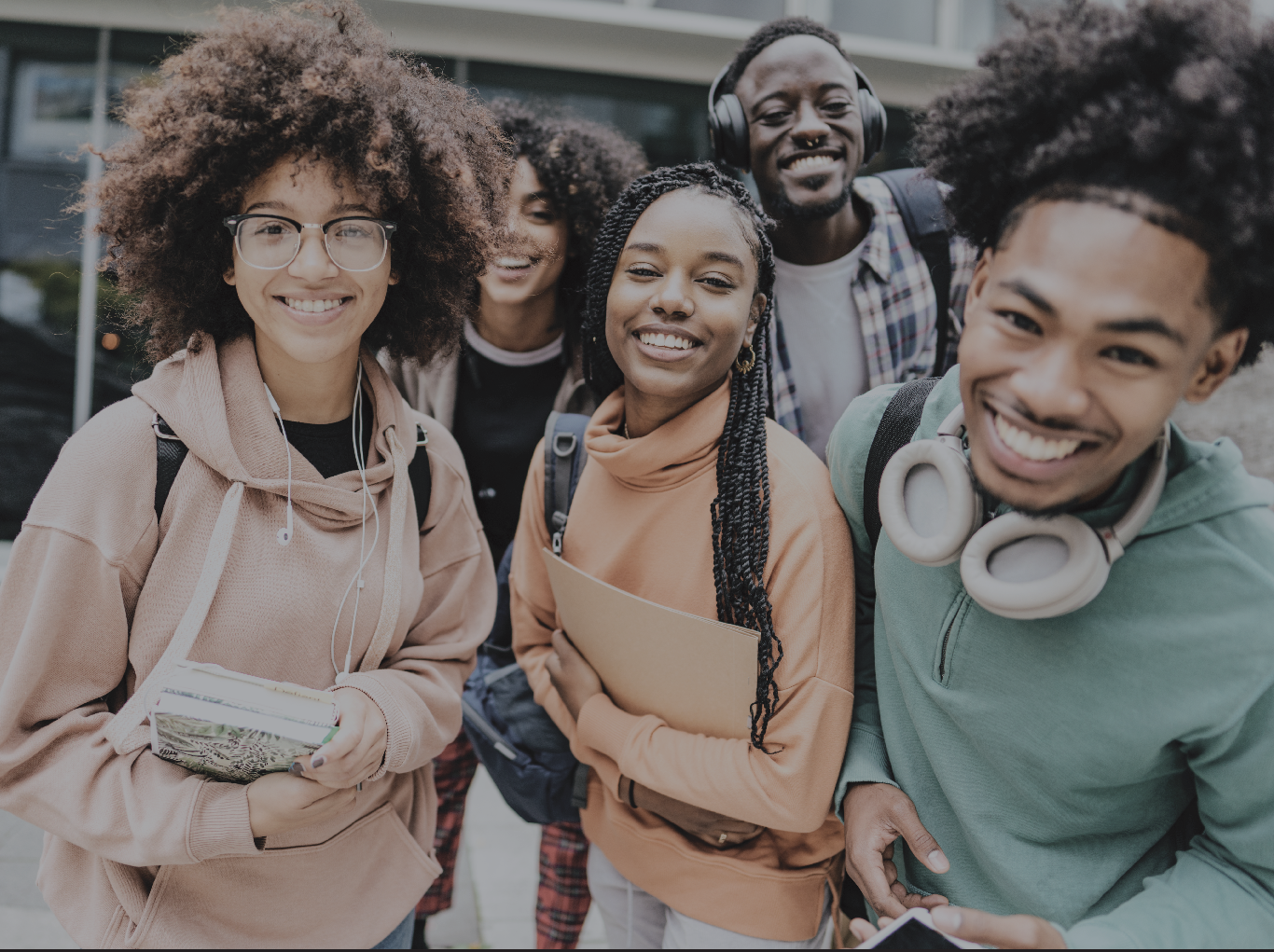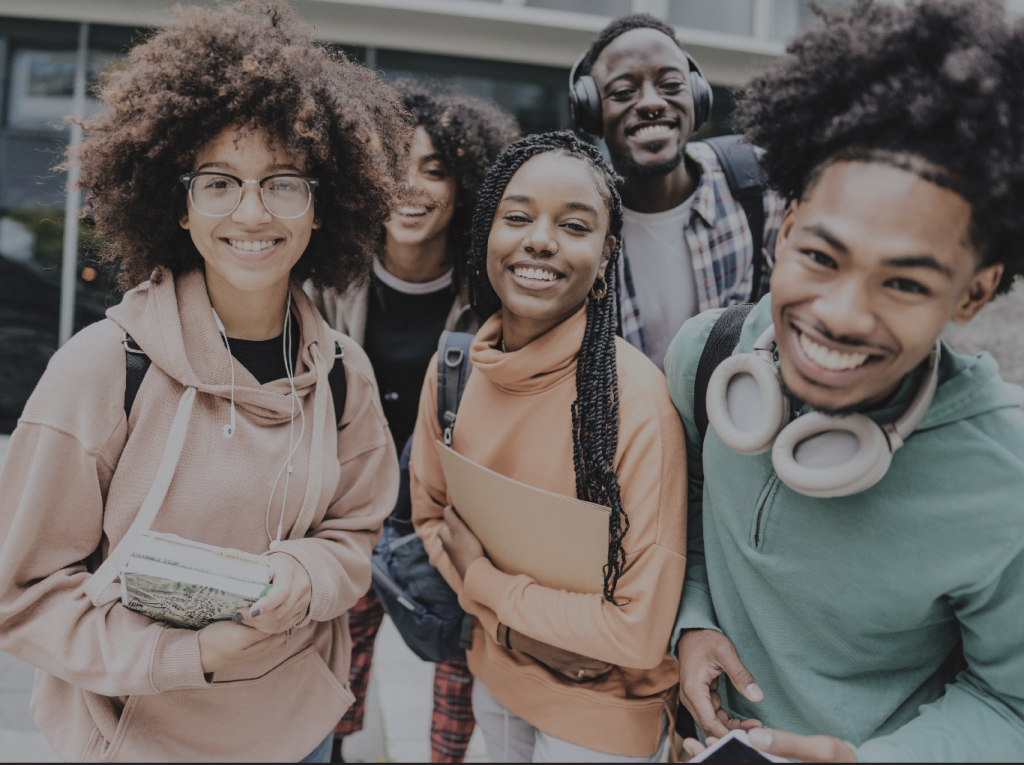 I believe healing the colonial wounds is a first step in this journey, and fearless connection is the last. So, the NHJ is raising awareness and calling for every member of the African diaspora to participate in a multi-level healing journey to:

embrace and embark on an individual trauma recovery journey

come together as a community, speak truth about our collective experiences, forgive the atrocities, and make a decision to reconcile with ourselves and our nation
Absolutely essential to our mission is dismantling the entrenched patterns of self-oppression, connecting the diaspora to supportive resources, boosting the potency of existing service in our community, and empowering our youth with the tools and skillset to end oppression in their communities.
Speaking our truth, forgiving and reconciling—with ourselves and with the Canadian nation—is no simple feat, but with the appropriate support in place, we can begin to undertake this monumental task.
Complete this NHJ Partnership Form and we'll immediately connect with you to identify how we can partner to achieve our vision and mandate.
The quintessential question our nation must answer: "How do we heal and move forward?"
What is communal healing?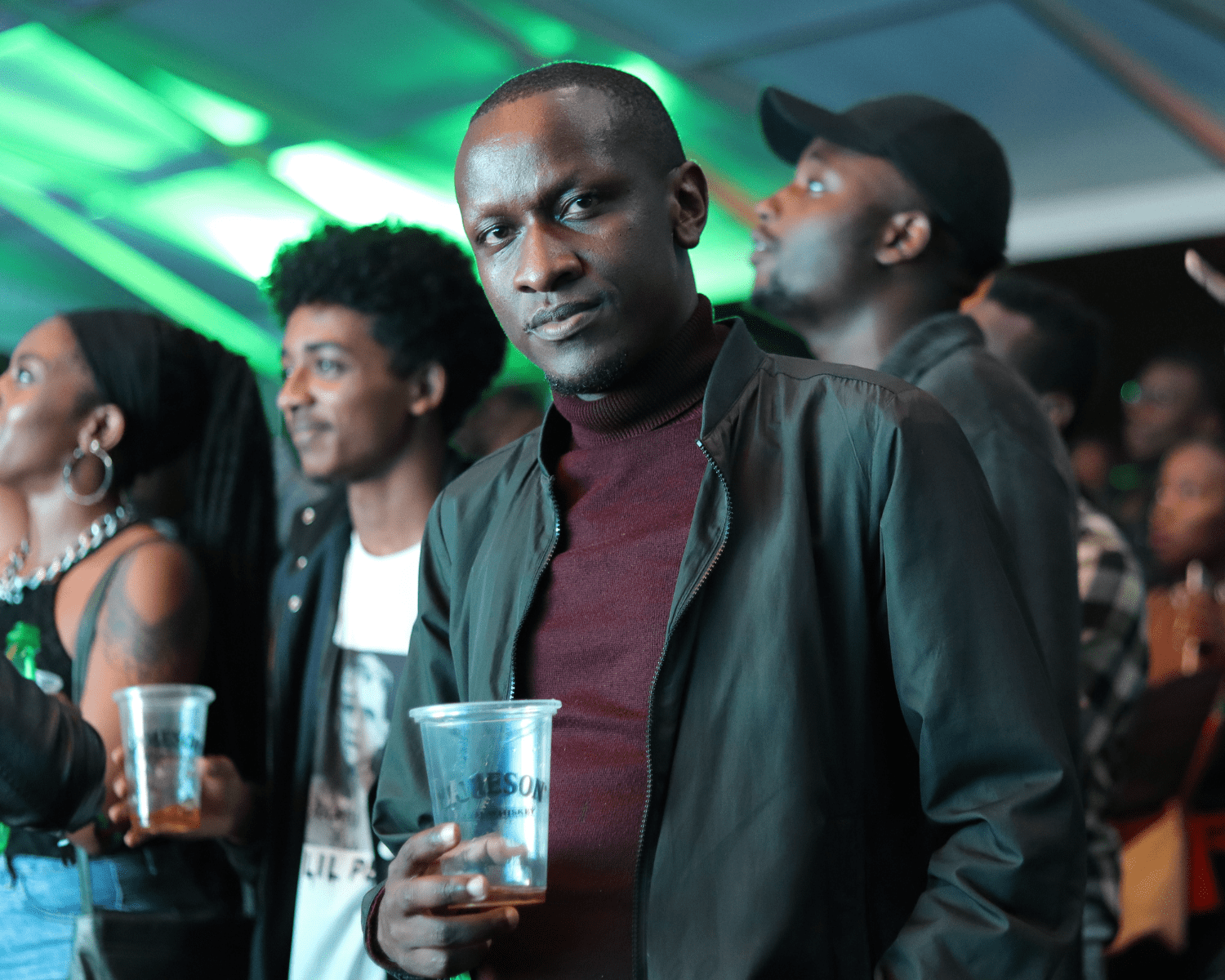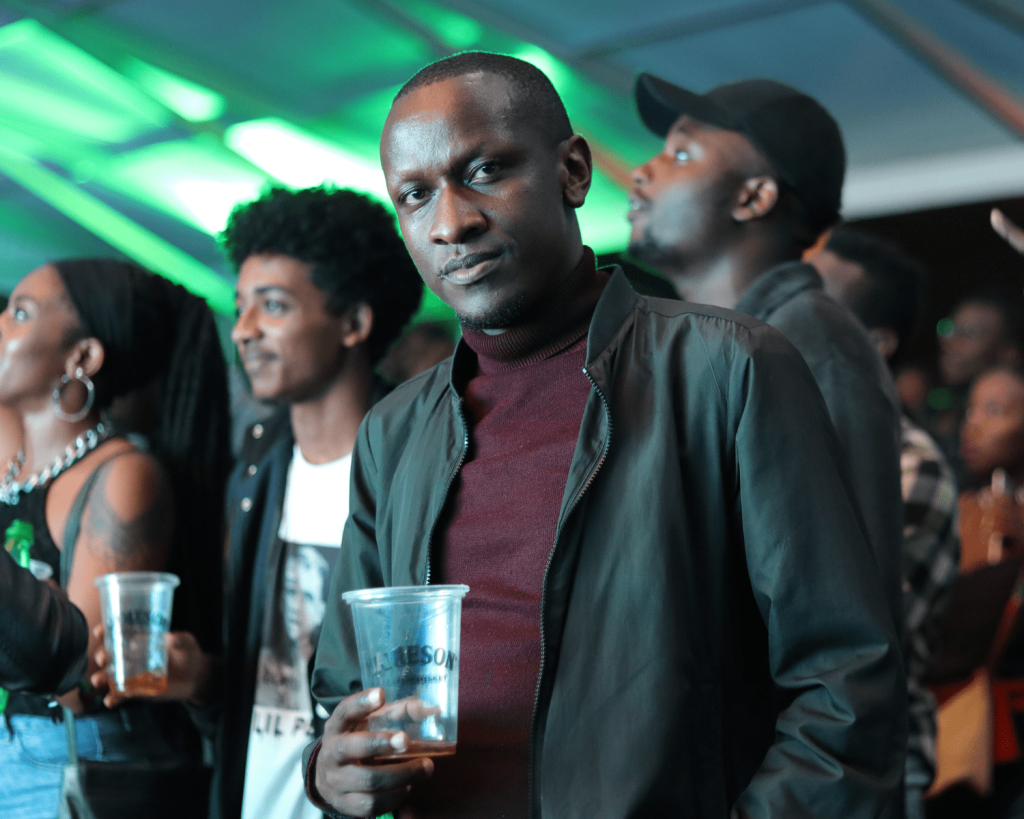 The Merriam-Webster dictionary defines community in three ways.
First, it defines a community as a unified body of individuals with common interests and characteristics living in a particular area. Second, a body of persons of common history (like the Black Cultural Centre for Nova Scotia) and especially social, economic and political, and professional interests scattered through a larger society. Third, a social state of being that encourages a sense of belonging, joint ownership, and participation.
Communal healing, in its simplest definition, is the process of restoring health to a community. It identifies points of injury or brokenness, impacts key communal organs or domains of life, and restores the community to a state of health, wholeness, and connectedness.
In 2020, George Floyd became an international symbol of the wounds people of African descent carry. On May 25, 2020, both he and Derick Chauvin played a part in issuing a humanitarian call – the cry for breath and life to return the communal spirit and the divine intelligence buried in the consciousness of melanated people around the globe.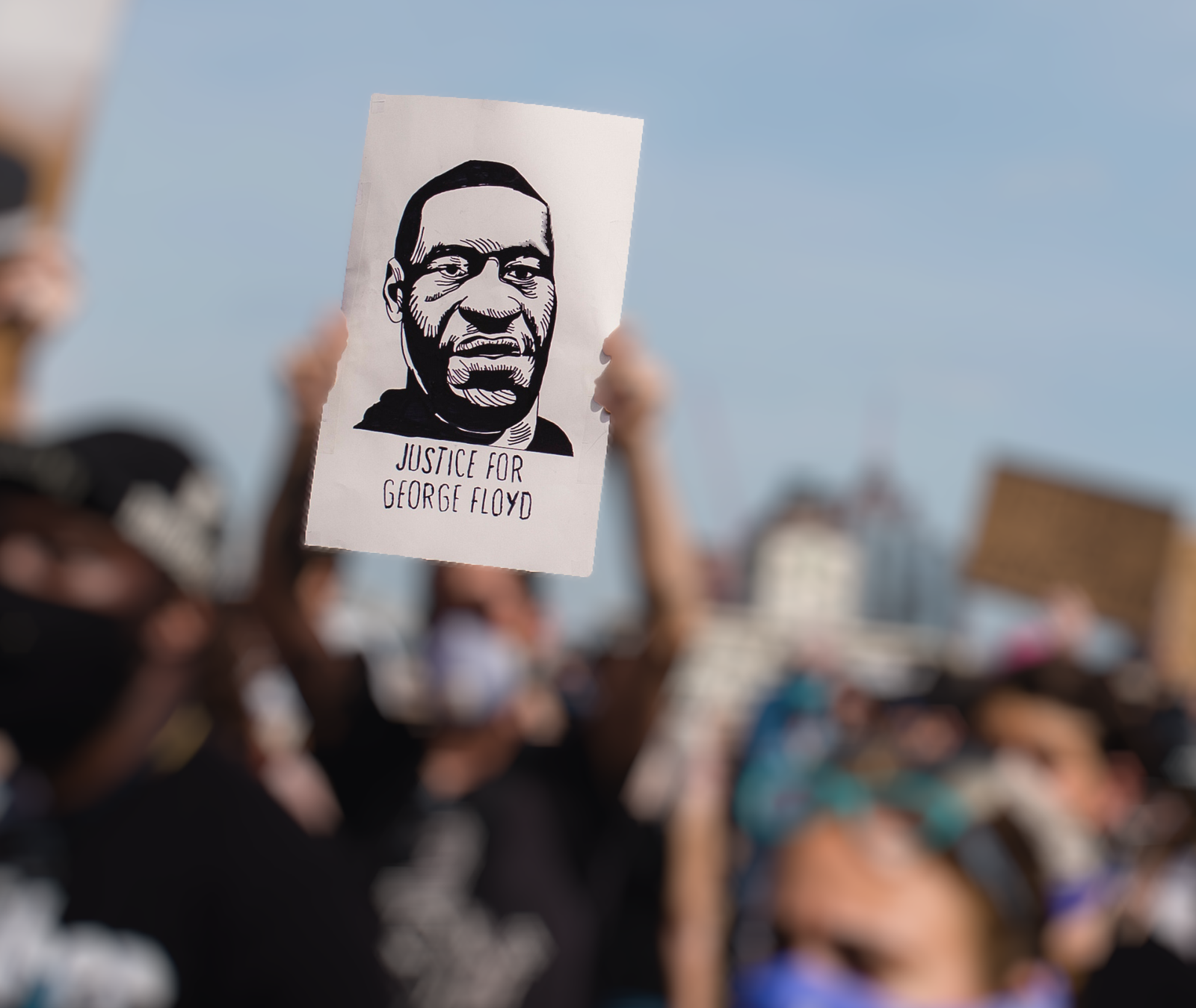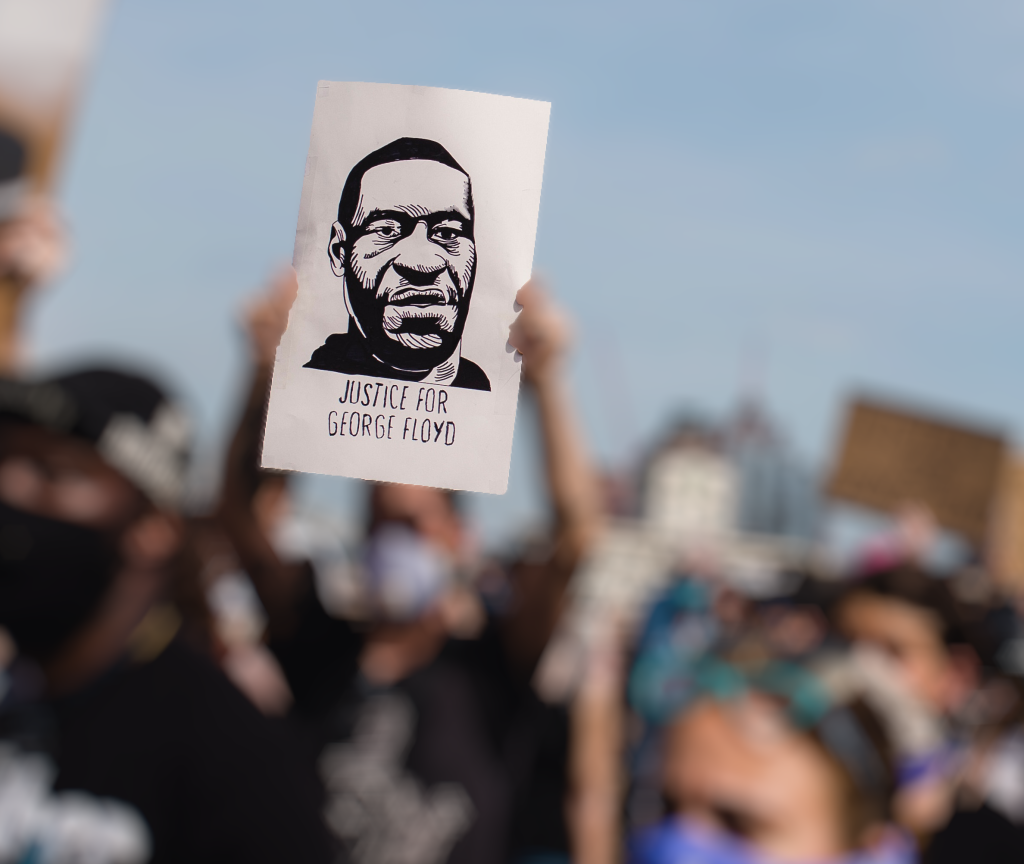 One of the hardest decisions we have to make, both individually and communally, is the decision to heal. Healing can be complex, layered and hard, especially when we resist starting and flowing with the process.
Yet, as soon as we enter a mindset of readiness and receptiveness, the right healers and techniques show up. The journey becomes easy, simple, ordered and effortless.
How do we breathe again? We heal ourselves and return to a state of wholeness. We use our stories of overcoming to support others with making the choice to heal.
As we move from individual to communal healing, it's important to consider the impacts of collective trauma and explore the intersectionality of personal trauma and systemic racism.
As I already stated, truth, forgiveness and reconciliation are integral to communal healing. Imagine, for a moment, 50 individuals walking into a room. They are a diverse group of Black folks, but today, what brings them together is the brutal murder of George Floyd, its connection to their lived experience with police brutality and a racist justice system.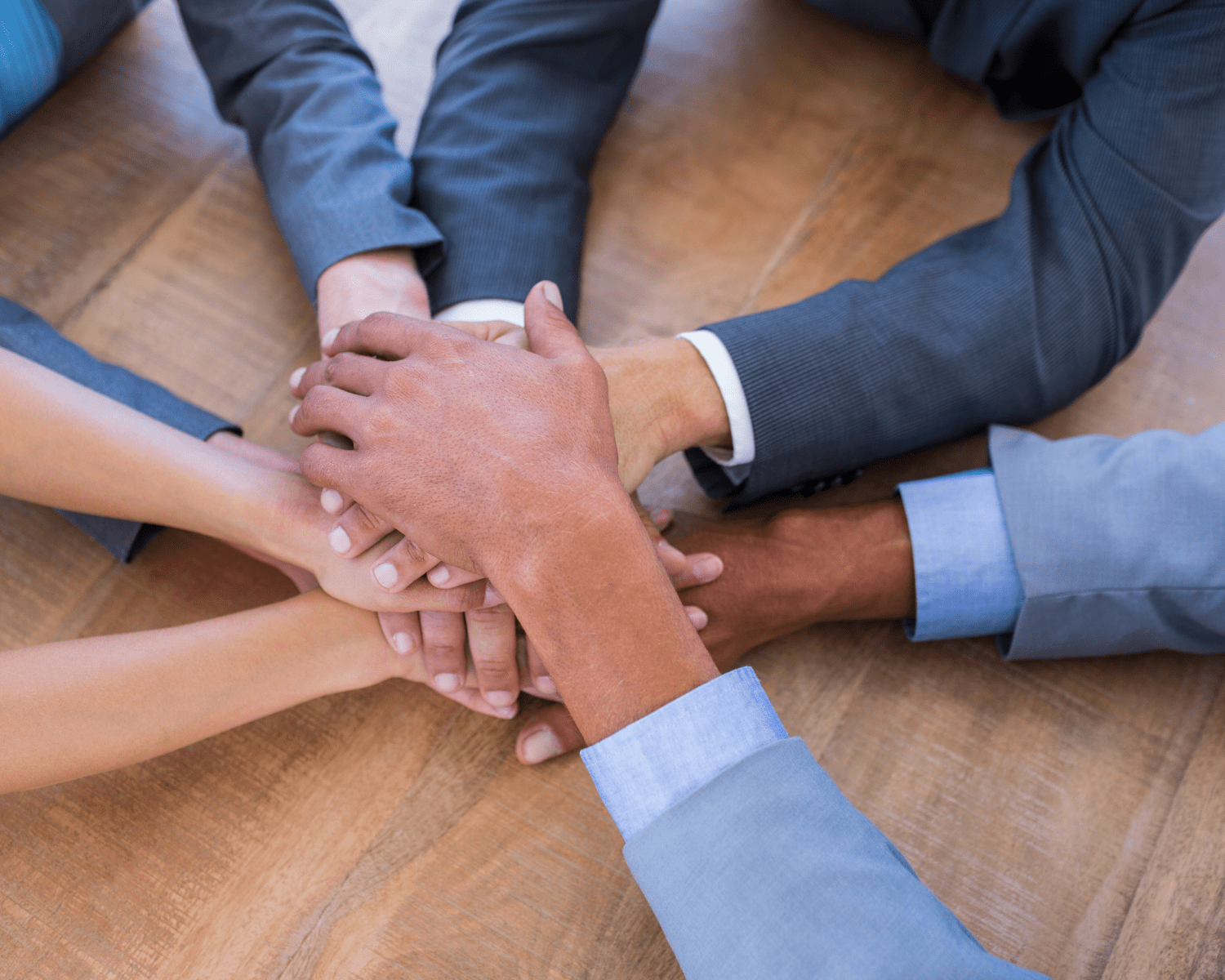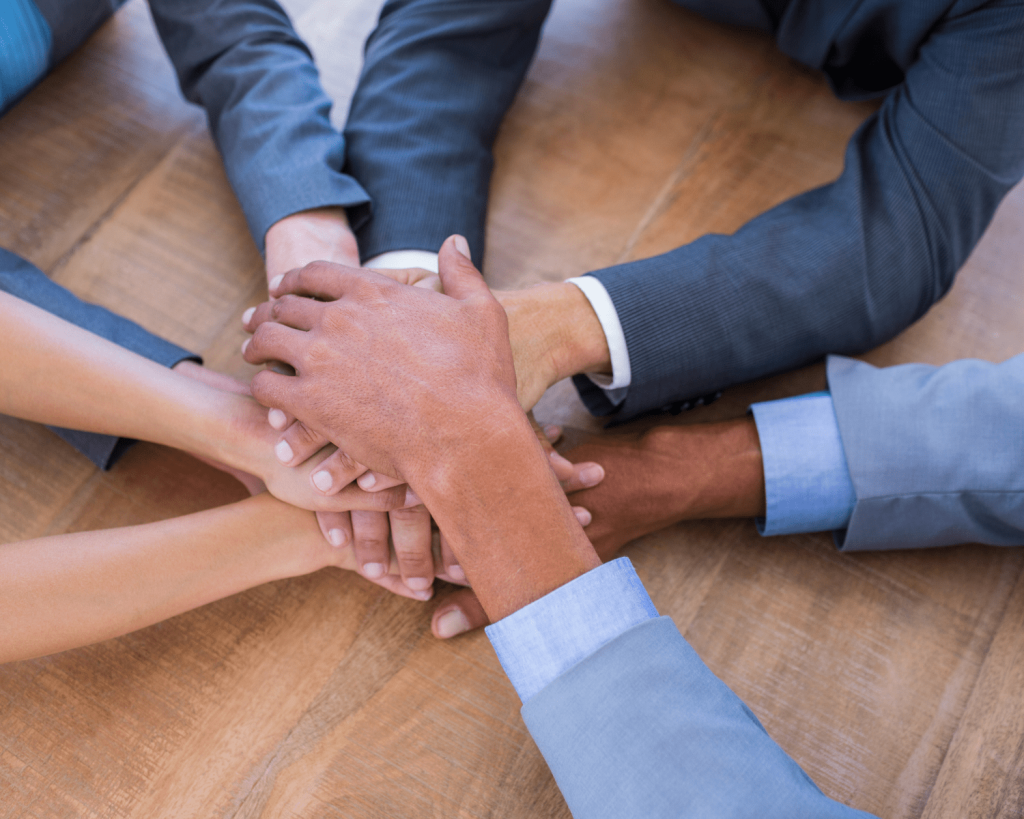 For three days, they will connect with each other in ways they have never experienced before. Each will speak about their experiences in a room that offers comfort, security, and compassion. They will hear historians, journalists, police officers, judges, and justice-involved persons speak of the justice system, systemic racism linked to colonization and the enslavement experience, and the intended/unintended ways Black men and youth fall prey to the justice system.
Together, they will move through a conscious forgiveness process that helps them to examine how, as a group, they have been wounded and how they have mirrored the behaviors of white police officers on themselves and others. They will release pent-up emotions and return to a place of connection and love.
Together, they will examine their beliefs, thoughts, and spoken words, and make a decision to alter their actions, habits, and values. By the time they leave, they will deliver a formal apology to themselves and every other person in the room, through practices like Andrew L. Blackwood's The Art of a Genuine Apology. They will use their forgiveness of white police officers and the justice system to finally look at how they have oppressed and harmed themselves.
Have you ever apologized to yourself for hurting you?
In her article 7 Elements of a Sincere Apology and How to Offer One, Crystal Myler suggests taking responsibility is the most essential part of the process.
We often avoid looking at ourselves, especially in situations that deeply wound us. I encourage my clients to remember the experiences from an outsider's perspective. In other words, don't go into a memory as yourself, but as the self of today observing the younger version of yourself.
This makes it easier to see where you were disobedient.
What do I mean by disobedient?
When we don't listen to the inner guidance that is in all of us, we often make mistakes that hurt us. When we are disconnected from that voice, life becomes chaotic. It's like wearing a blindfold in the dark as we try to navigate life.
When we move through self-forgiveness, we take the blinders off and the lights come off, and one of the first things we must face is how we have moved against ourselves. Only with these insights can we understand how our role in the situation hurts us and make a decision to never do that again.
As the three days come to a close, this group will individually, and as a group, create a mental image of what they want their lives to look like. Using the teaching of Joseph Murphy, who wrote The Power of The Subconscious Mind, they will say a prayer that immediately shifts their mindset and reshapes their destiny.
Entering a state of forgiveness
In a recent series of episodes of my podcast, Hey, I'm Listening!, I outlined how initiatives like Black History Month allow us to contemplate how to improve our mental health by speaking the truth about the atrocities that have happened to Black people over the centuries.
My books, 490: Forgive and Live Fearlessly and the complementary workbook Forgive: Master the Art of Letting Go, describe an intentional approach to forgiveness. We need to immerse ourselves in traumatic moments, reflecting on the harms that were done and all of the ways in which the impacts have cascaded out.
As a nation, I don't believe we're ready to forgive yet, but every Black History Month and similar initiative prepares us for the release that is to come. Once we move into a space of national or even continental forgiveness, we can move on to international and global forgiveness.
Only then can we experience the level of restoration we seek in terms of our communal pride, fearless connectedness and of a sense of belonging that will catapult us into a place of social and economic prosperity that none of us could imagine.
We've highlighted five ways to help make space for that communal healing to take place.
How to make space for communal healing.
This is by no means an exhaustive list. It is, however, a great place to start when seeking to make space for communal healing.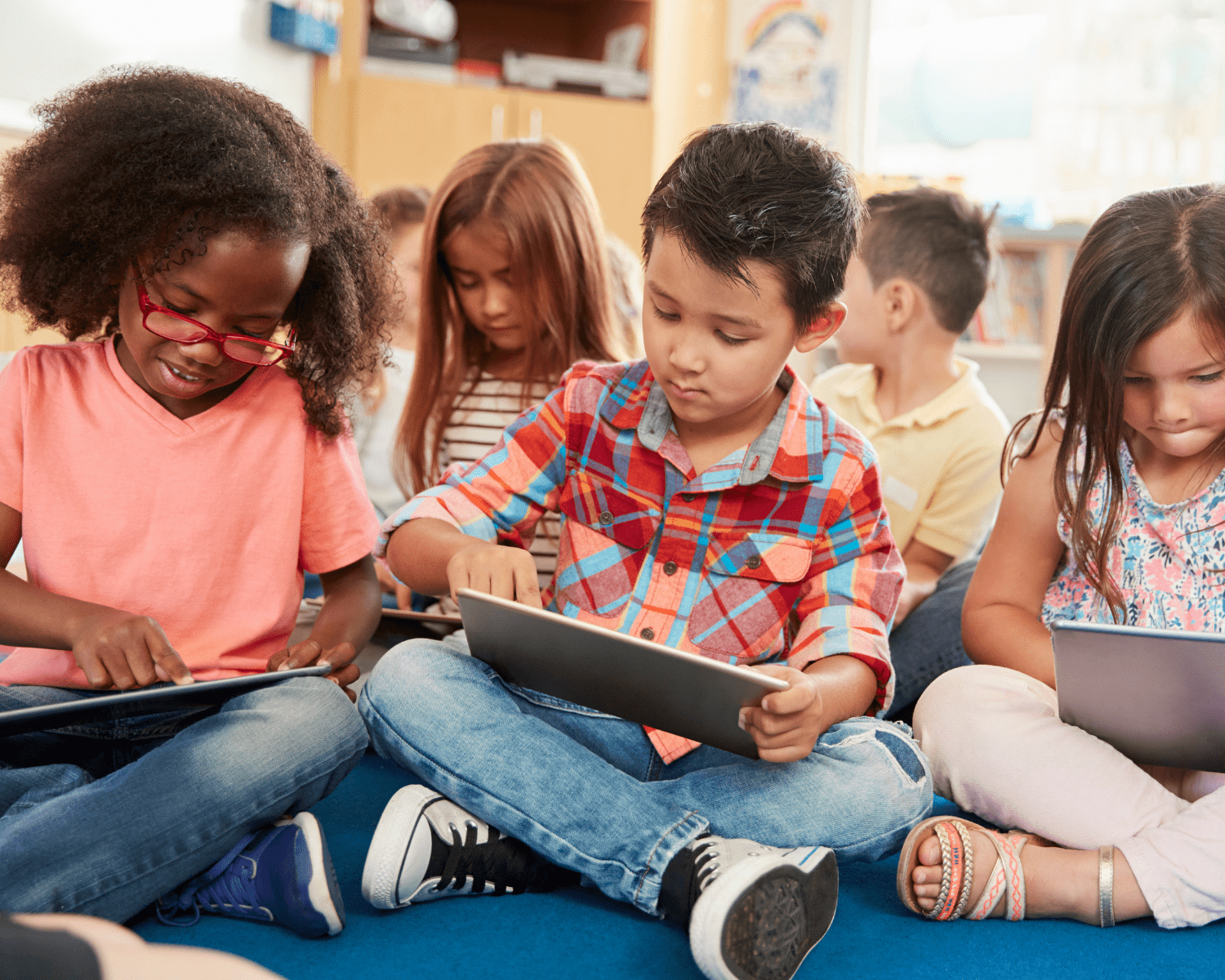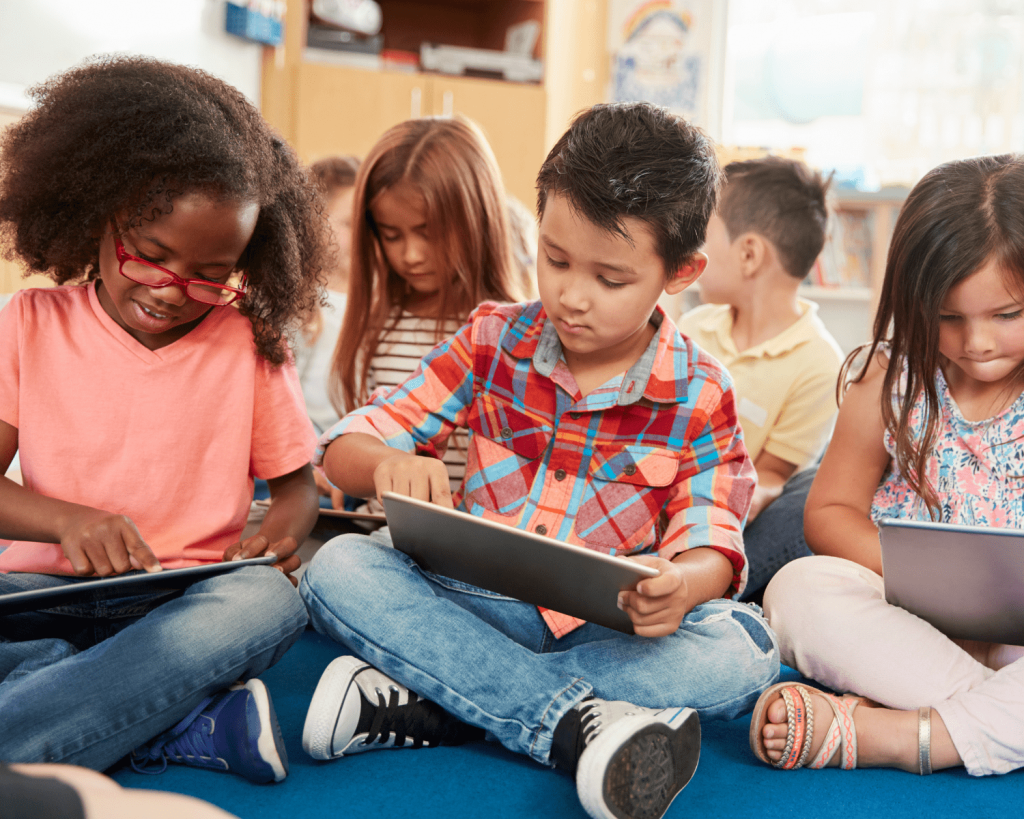 From K-12 and beyond students are now taught about gender diversity. They taught us that we transition through various genders and encouraged us to explore our gender identity.
It's a little bit harder to teach students about transitions through race, but we can speak about humanity and the ways it has transitioned and is evolving through spaces of war and self-hatred. Well isn't that what racism is?
Kids from Kindergarten to grade 12 should also be taught racial diversity and tolerance and the damage racism is causing. Laws against racism should be passed and taught early to protect the rights of the black race especially, who have suffered and kept suffering consistently under racial attacks, even from the cradle. Anti-oppression is anti-racism, this is protecting the rights of all.
Anti-Black racism is a systematic and structural racial prejudice directed toward melanated people. Consciously, everyone participates in this process, even the melanated people of the world. Humanity divides itself into groups based on skin color and deems one group more deserving of good, fair, just treatment.
Next, we create a system that will enforce the belief that melanated people are less human and less deserving. We follow that with other differentiations like complexion, moving from the light-skinned to the dark-skinned, and assigning a value so we can continue to oppress. We incorporate other differences like financial status, education, ability, residential neighborhoods, cultural practices, countries, and even continents.
Yes, that's what happens when we diversify— we immediately oppress.
Up to now, humanity has lacked humility—a balanced view of one's position and importance to the human nation. The Caucasian has been here for itself and rarely anyone else. It gives power to groups affected by gender oppression because this can be experientially understood by them. At the same time, others' oppressive experiences are denied and continue to be supported.
We must teach the youngest among us how our lack of humility has led us to create systems of separation and division that marginalize and oppress.
They must be taught how to evolve into a state of fearless connection. We must also give them the tools to dismantle all and any oppressive systems they encounter. 
Learning from other nations
As a nation, we have the opportunity to make a decision to heal through forgiveness. We must forgive the colonizers who have been our persecutors.
We must forgive the other nations who watched the violations on our people for centuries and even blamed us for it.
And we must forgive ourselves. As this Forbes article on restoring mental health in the Black community outlines, the brain naturally resorts to repeating negative self-words and replaying traumatic experiences. Not only have we abandoned ourselves, but we've also taken on the speech and behaviours of those who persecuted us.
And as we repeat those atrocities, we continue to separate ourselves from one another.
There is much to learn from other nations when it comes to forgiveness and healing.
Rwanda, for example, has been called a model of reconciliation for holding onto "the peace it forged for itself" despite the atrocities of the genocide.
In this blog post about Rwanda's resilience, it outlines how groups have been "working hard to promote unity and reconciliation…to prepare for the social reintegration of convicted genocide perpetrators upon their release. Their social healing programme, which includes community dialogues and restorative justice, has been effective in freeing both the perpetrators of the genocide and the victims, as well as their families."
Create a federal mandate and office
A federal mandate and office for people of African descent is necessary so we can address our unique needs effectively.
The truth is, we have always been managed by others. If we help ourselves, we do it outside of the existing systems in a haphazard way because we are not recognized, supported or funded appropriately.
We can look to places like Nova Scotia for inspiration, which has an African Canadian Services branch for its Department of Education and Early Childhood Development.
In 2021, its provincial government also re-examined its decision to appoint a deputy minister who is not Black to the Office of African Nova Scotian Affairs, amid criticism from a coalition of several African Nova Scotian community groups.
The urgency to remove systemic racism is also felt with the federal government's call to action on anti-racism, equity, and inclusion in the federal public service, which seeks to create a more diverse leadership across the public service.
Seek a higher level of restoration
As noted in one study on community healing, most psychological literature reflects individual processes in the relationship between racial trauma and healing.
But community healing frameworks like the aforementioned study's Community Healing and Resistance Through Storytelling go beyond the individualistic approaches. In that framework, "community is advanced as an agent of change while centering justice and the important role of cultural practices to facilitate community healing."
Using the community as a collective change agent can help people "proactively address trauma-related problems within their locality and relational group."
In my opinion, this can lead to a renewed sense of community—which is integral to advancing the communal healing we seek.
Building community healers through self-care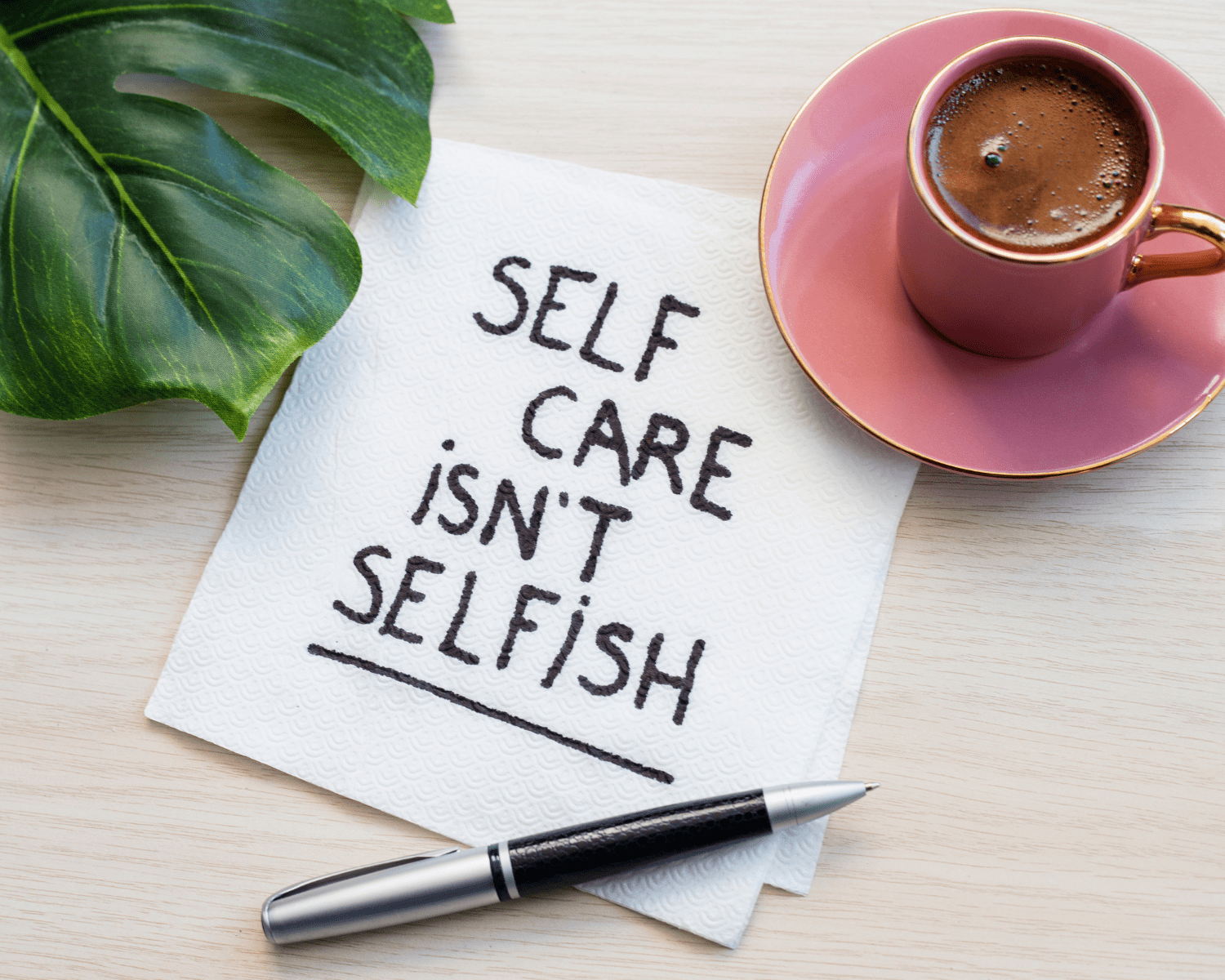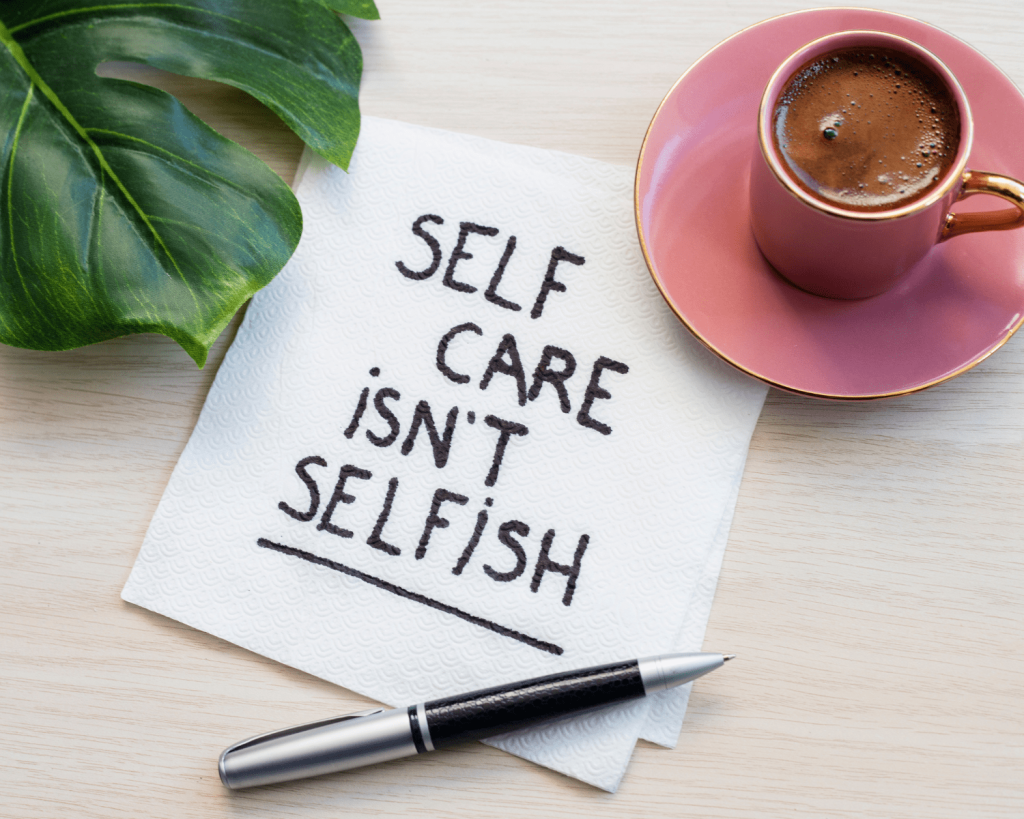 When it comes to mental health, only 25% of Black people seek treatment when needed, compared with 40% of white people, thanks to factors like unequal access to health care.
Generally speaking, there is a lack of trauma-informed, culturally relevant mental health-care resources in Black communities. Most of the current discourse surrounding self-care "often focuses on individual self-care behaviors and excludes systemic and community-level factors that encourage, sustain or inhibit self-care practices."
In addition to personal approaches to healing, we must also look to collective healing through self-care, in ways that may go against the grain of the traditional medical model.
But the fact of the matter is, there are many Black therapists accessible and capable of addressing racism adequately as a trauma. Taking in the knowledge of professionally trained healers allows us to empower others by teaching them how to own their respective trauma recovery journeys.
Folks can then help themselves with this knowledge, engaging in daily practices that maintain their health and well-being. (Disclaimer: This is not intended to replace medical advice. Please seek the advice from a health professional if you experience serious mental health or cognitive issues.)
Even children can learn these practices, instilling habits that will support them and set them up for success across their lifespan.
Community healing circles can also be a powerful method of self-care in a safe environment. Organizations like Safe Black Space offer various services to address individual and community reactions to cultural and racial trauma. It provides culturally specific strategies and resources to help members of the Black community heal current and historical colonial wounds, both individually and collectively.
Books like Healing Racial Trauma: The Road to Resilience can further expose the symptoms of racial trauma to lead readers to a place of freedom from the past and new life for the future.
With the right tools in our arsenal, we can make space to heal at the individual and community levels. Only then can we move forward to broader levels of healing as a nation and beyond, creating a future our ancestors would be proud of.
Check out my podcast, Hey, I'm Listening!, and refer to my new blog for other important resources on healing.
Disclaimer: The content in this blog post is for educational and informational purposes only. It is not intended to be used as a substitute for medical advice, diagnosis or treatment. Please consult with your doctor or a qualified health-care professional for specific concerns.