Not-so-fun fact: Today's median annual wage for Black workers is approximately 30%, or $10,000, lower than that of white workers.
That disturbing statistic comes from a McKinsey Global Institute report on the economic state of Black America.
How about this one? The average white family's wealth is eight times higher than that of an average Black family.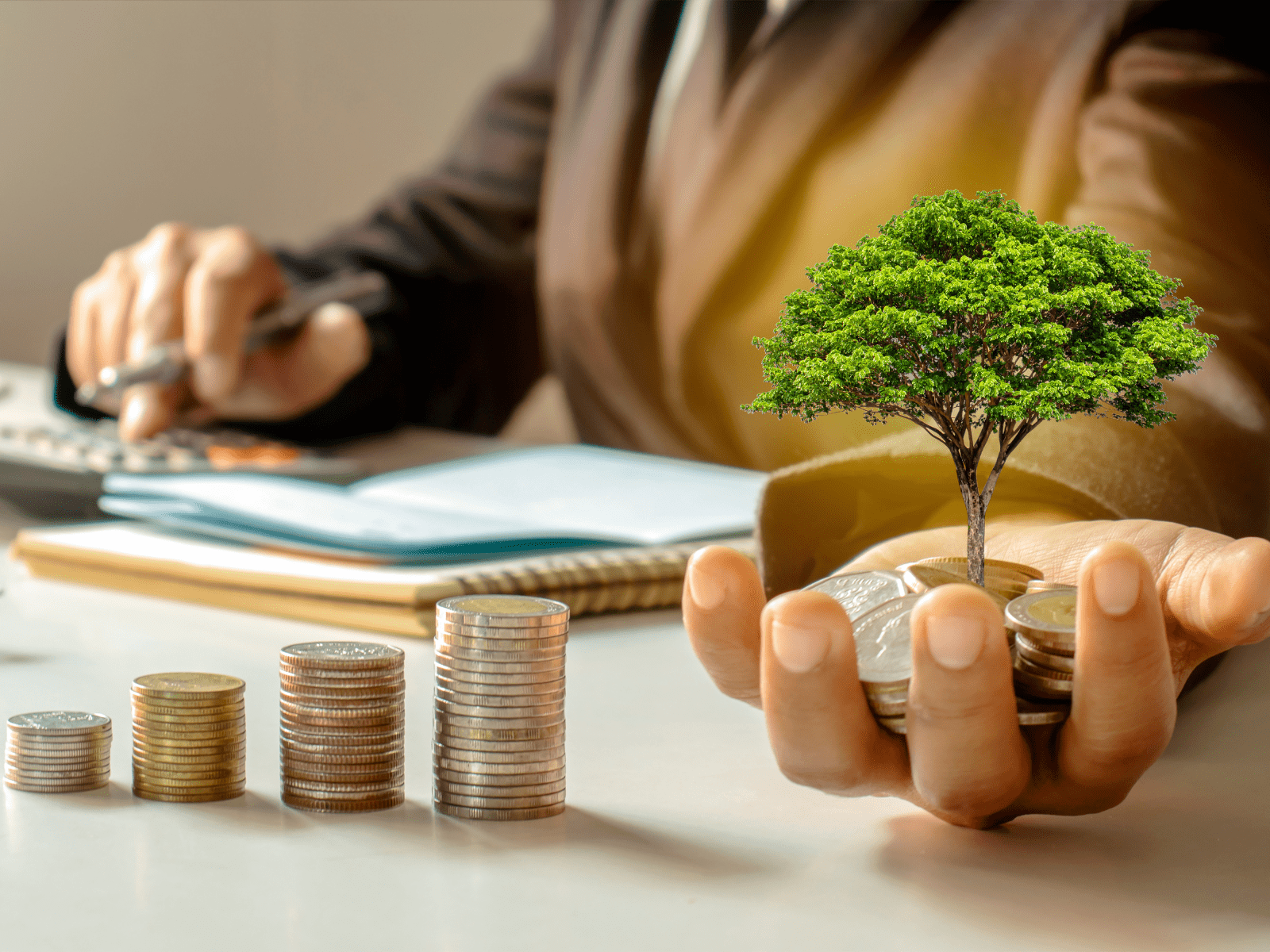 While researching information for this blog post, I went down a bit of a rabbit hole, exploring the racial wealth gap and its evolution in depth. 
It was troubling to see that, as this article on building Black wealth states, the wealth gap appears to be growing over time, despite Black Americans' long-term gains in education and income. Though the disparity is not new, it remains relevant as it continued to widen again when the COVID-19 pandemic and recession took hold. 
Like so many other topics I've covered on my blog, there are numerous social, economic and historical factors that come into play. I encourage you to peruse this article on the evolution of the racial wealth gap, which takes readers from the dawn of emancipation through the civil rights movement through current times. 
In 1870, for example, the wealth gap between Black and White Americans was a staggering 23 to 1. One hundred and fifty years later, it's narrowed to about 6 to 1. (Read even more shocking statistics from the National Bureau of Economic Research.)
Clearly, the enslavement experience has led to persistent, lingering effects; poverty and lack of opportunities remain a dark stain on our nation. 
Today's institutionalized racism permeates our education, health care, employment, housing and criminal justice systems. Eliminating discriminatory systems will help break down the persistent wealth gap, but it will require massive intervention in both the private and public sectors.
Building success and wealth are two of the biggest ways we can resist and overcome the ongoing oppression that we have experienced as a people.
But what steps can we take as individuals?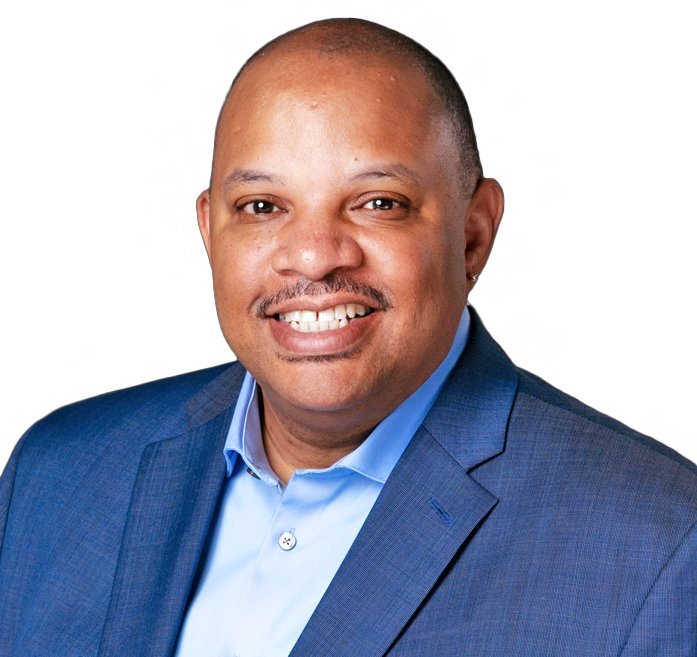 I recently had the pleasure of sitting down with speaker, author and entrepreneur Tony Kitchens on my podcast, Hey, I'm Listening! During the episode, we discussed his personal approach to wealth and success, as well as the connection between wealth and freedom. 
"The most powerful thing you can do with money is to wake up every day, not having to worry about how you're going to pay your bills and you have the freedom to decide what you're going to do that day," he said during our conversation.
Strategies to build wealth
Based on my conversation with Kitchens, as well as my own experience and research, I've outlined five strategies to help you build wealth.
1. Understand what wealth means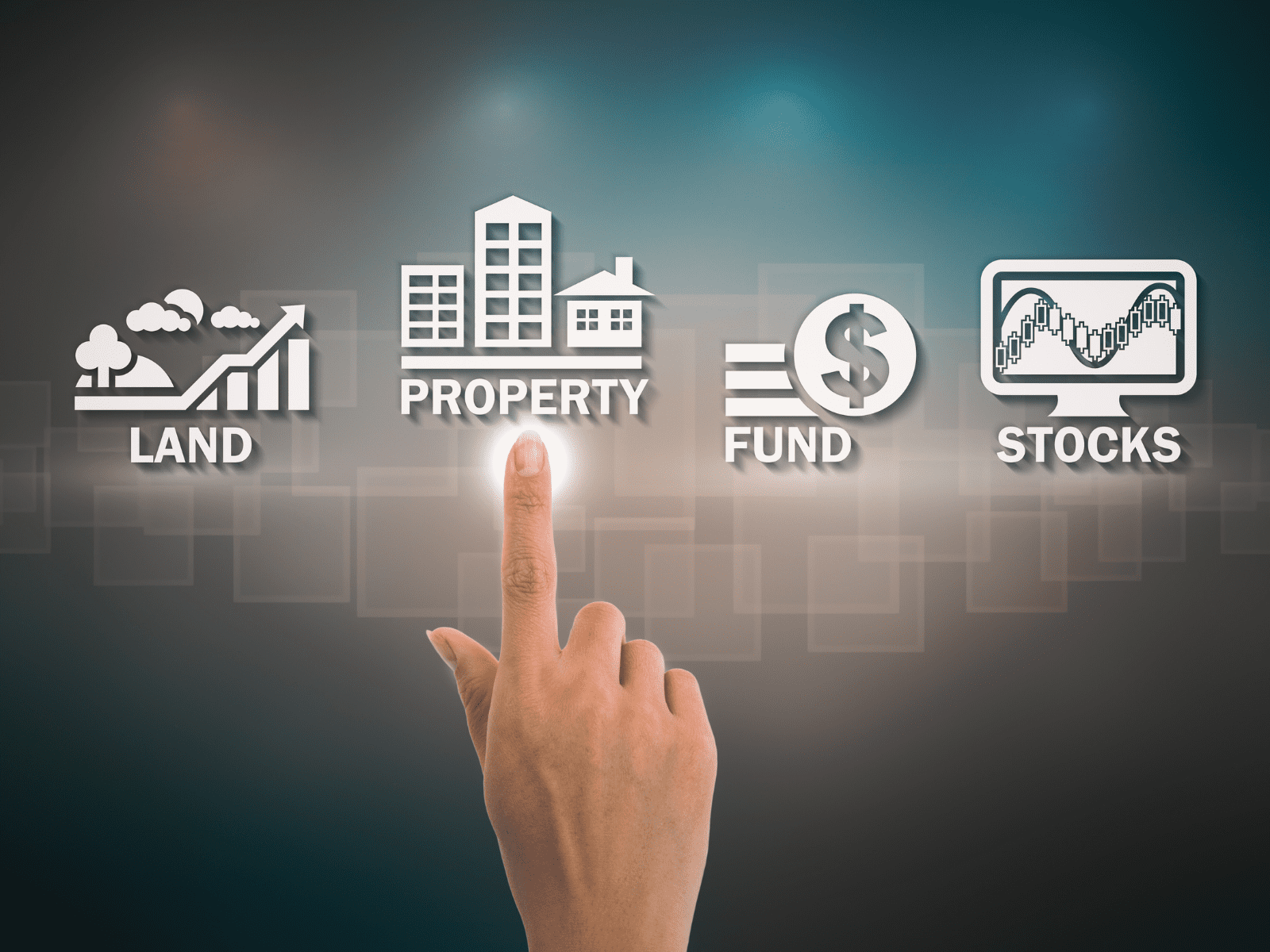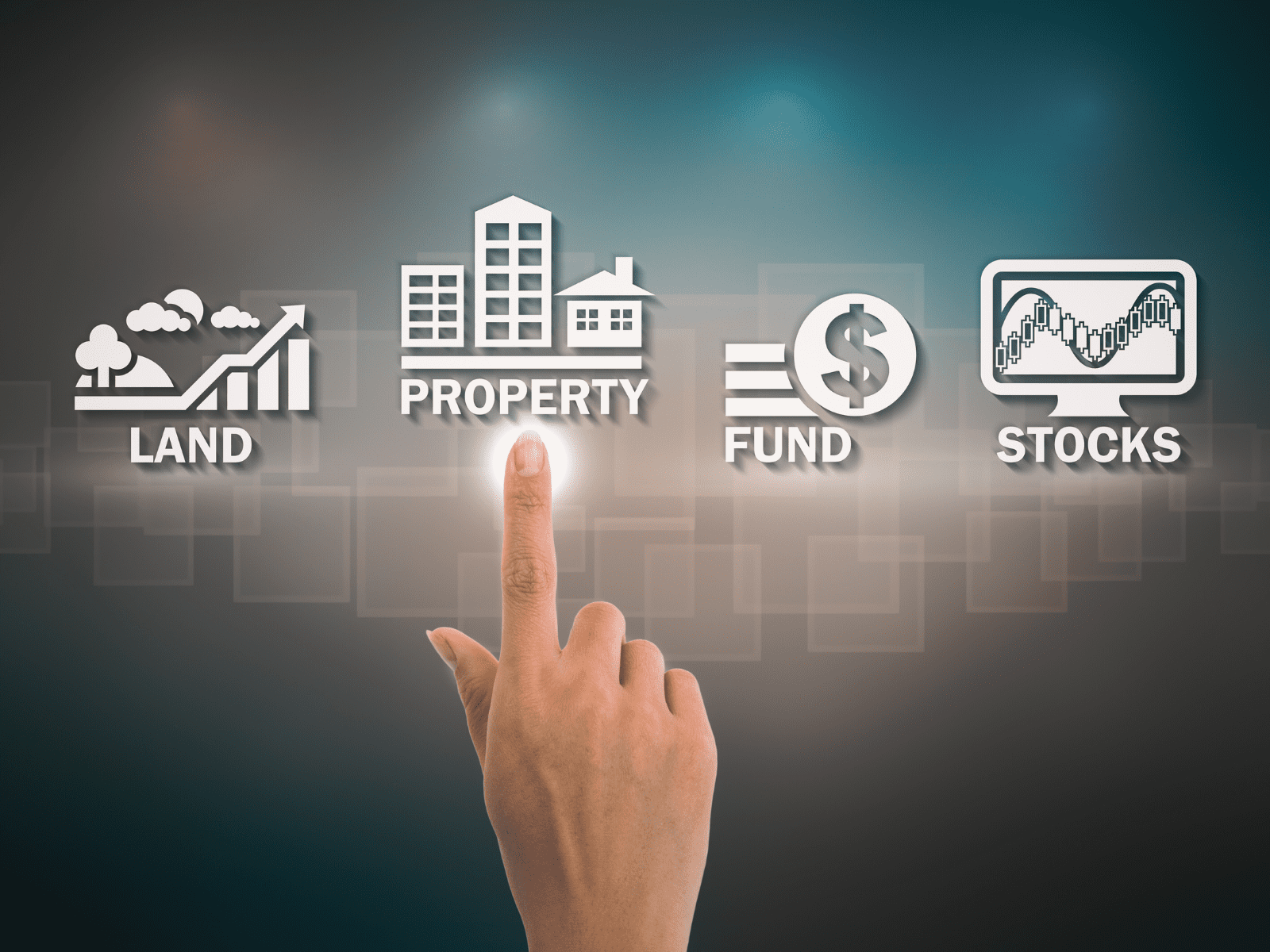 Many people mistakenly believe that wealth = money. 
But wealth doesn't simply mean cash, cars and luxury purchases. Wealth-building can include savings, investments and so much more. 
In this Business Insider piece on building Black wealth, Cedric Nash (president and CEO of the Black Wealth Summit) explains the need for the Black community to gain "'wealth literacy': an understanding of how to accumulate assets that grow in value and generate income." 
This will help open the doors for you to start building your wealth. It's a fascinating read, as Nash also brings up a key point of understanding the need for validation of success within the African American community, connecting the desire for displaying wealth to a lingering after-effect of slavery.
Learning what wealth entails will help you better understand how to obtain it and maintain it. Changing the way we view and hold conversations about money is also paramount to building a wealth-focused mindset.
2. Set goals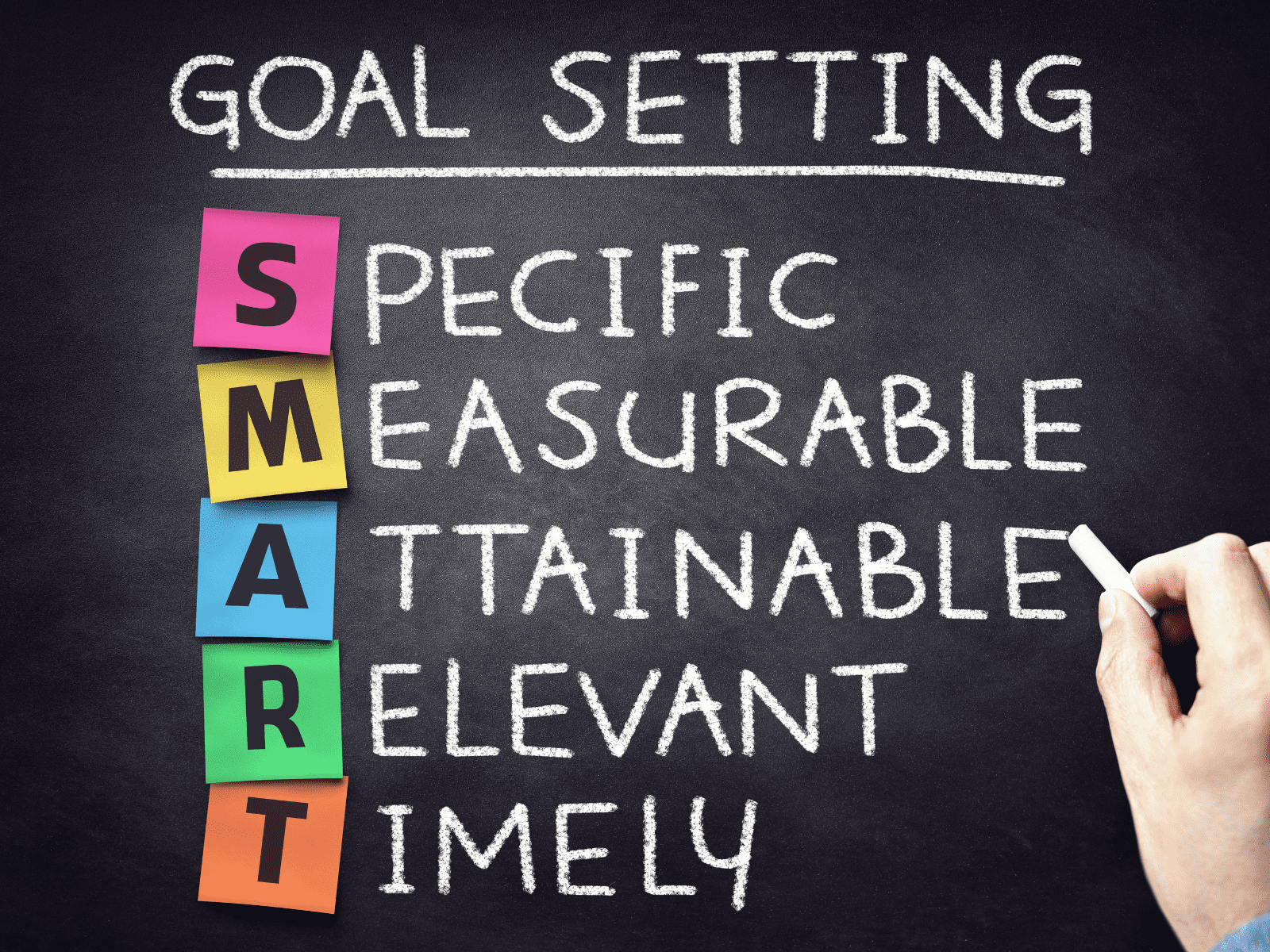 Whether for business and personal reasons, I'm a big fan of setting SMART goals. 
SMART stands for specific, measurable, achievable, relevant and timely. In other words, set goals you can measure against in the future. They will also help you stay accountable and on track, creating a pathway for you to follow.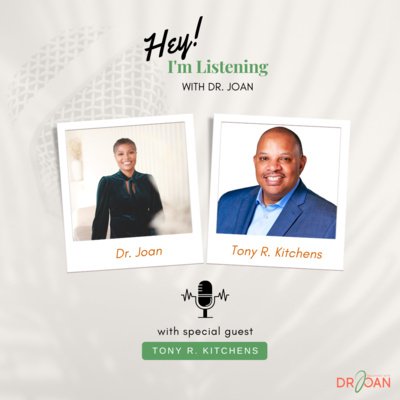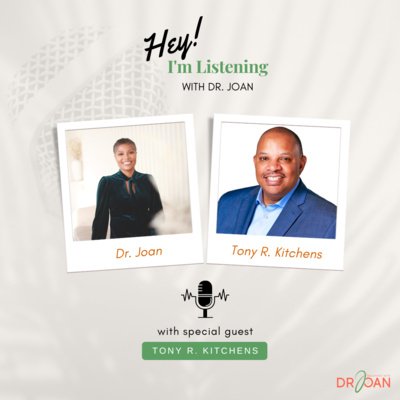 "Every single one of us gets to a point where we have a decision to make: Are we going to continue to be the person we were yesterday? Or are we going to grow into the person that we want to be? That includes finance." Kitchens asked during our conversation.
No matter your desired end result, setting goals can help you get there. "If you don't, then what is that target that you're shooting for in life? Or are you just going through life, waking up and reacting to whatever happens?"
As Kitchens also noted, dreaming is free. You have the choice to dream big and set goals that could help you reach those dreams. He remembers affixing a poster of a Porsche, ripped from a magazine, onto his wall as a child. "At that moment, I said to myself, 'I want this car.'"
And so it stayed on his wall through the years–rips, creases and all.
"What I determined at that point was no matter what are circumstances were, no matter what my bedroom looked like at my parents' house or how much money they made or didn't make…I wanted that Porsche…and here's the thing: I kept that vision in my head long after the poster had disintegrated right into dust, and over my life, I've had two Porsches."
3. Embrace a positive mindset
Put this out into the universe: wealth is accessible to you and you are worthy of it.
Going back to Kitchens' Porsche example, he had a target (goal) that he could see and maintain a connection with, and so he worked hard and stayed positive to bring his goal to fruition.
Rethinking your relationship with wealth isn't always easy, especially when you consider the systemic barriers working against you, or when you don't grow up surrounded by abundance.
"For most of us, developing an abundance mindset, or believing that there are enough resources and opportunities for everyone, requires an intentional effort. This is even more true for those who grew up with limited resources and less access to wealth," Anne-Lyse Wealth states in an article on how to build wealth when you don't come from money.
Many of us remain stuck in a place of fear, preventing us from moving forward. If that's the case, use that fear to fuel you. Kitchens encouraged our listeners to tap into their existing strength to nurture a sense of success fed from within.
"Fear will paralyze all of us, and the fear of pain will paralyze us even more, especially if we've been through pain…but at the end of our days, when there's no one else around…you're going to have to answer a question for yourself, which is: 'Why didn't I do the things I wanted to do?'" he said. "It's going to be way more painful when you have to answer that question truthfully, and you just say, 'I just didn't go after it because I was afraid.'" 
If fear is still clinging on, remember that reality tends to be a lot more forgiving than our minds. One exercise you can do to overcome that fear is to maintain a gratitude journal. Start by documenting three things that you have done to move toward your destination.
4. Take action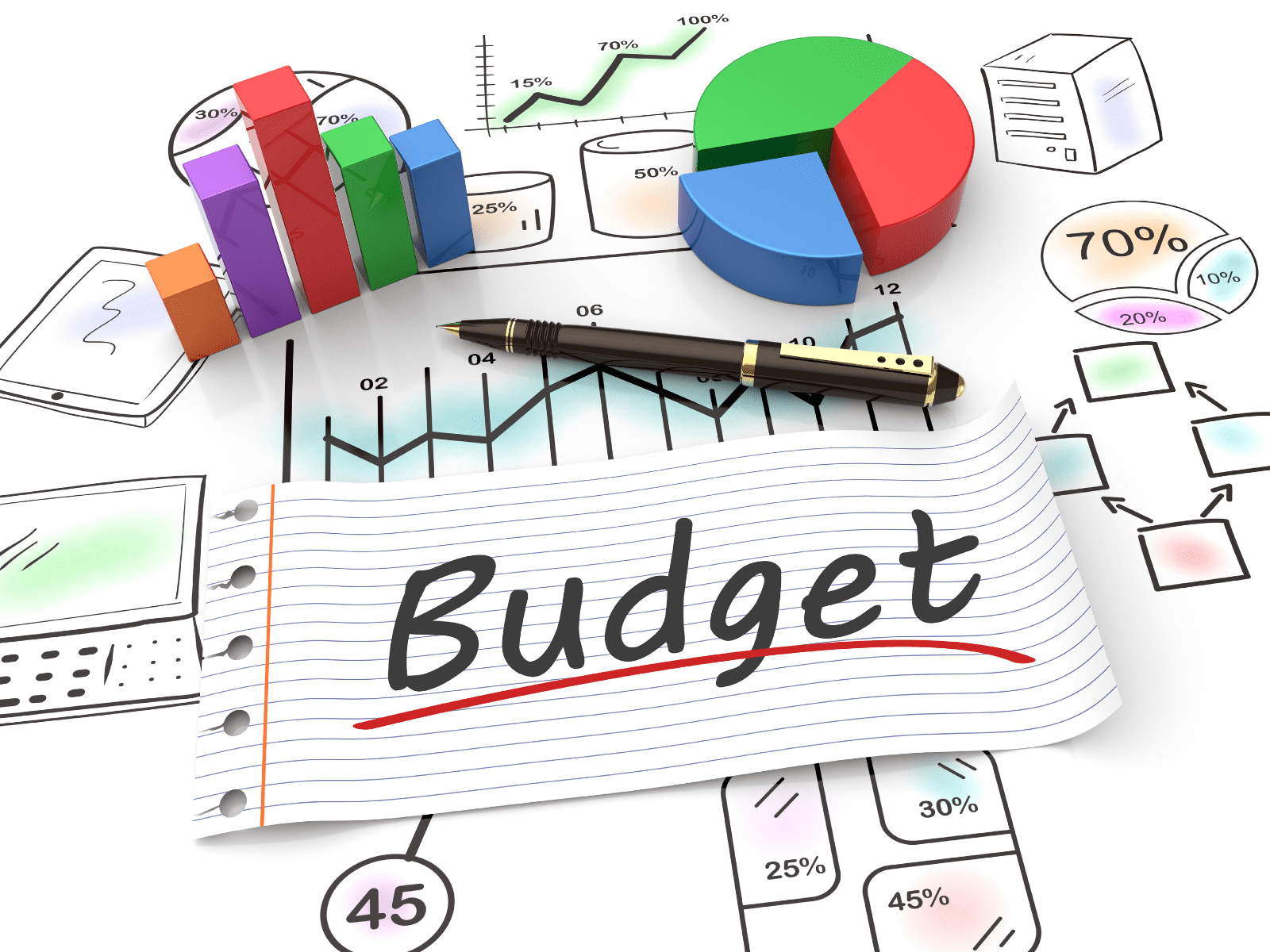 To pursue your dreams, you need to plan and take action. Maybe for you, that looks like researching the industry landscape of a business you're hoping to pursue or creating a savings plan to help you realize your financial goals. 
Act in an intentional way when managing your finances. In everything you do (or don't do), ask yourself if it's moving you closer toward your goal or taking you farther away from it.
Start by educating yourself on creating a solid budget, staying disciplined when it comes to paying off debt and considering investment opportunities. In Richard A. Miller's book Building Black Wealth, he provides detailed, yet simple, steps that anyone can take to build wealth. I also love We Should All Be Millionaires, in which Black attorney and business owner Rachel Rodgers shares the lessons she's learned. It will truly change how you think about money.
When writing this blog post, it was clear to me, from the financial resources I consulted, that saving money isn't enough. 
Pursuing investments is strongly recommended for Black folks hoping to build their wealth. As this Forbes article notes, "To further understand the importance of investing, consider the historical impact that discrimination, debt, and disparity have had on Black communities."
And the best part: absolutely anyone can invest.
Nash encourages people to make it a priority to help close the racial wealth gap. Even a small amount of money invested from each paycheque could pay dividends in the future. A savings account can only grow so much, whereas stocks can as much as triple in the same period of time if invested properly. Check out this MoneyGeek piece by Dr. Lori Latrice Martin for more helpful recommendations and resources.
Another key action is to connect with likeminded mentors, coaches or advisors who can offer wisdom and advice. Surround yourself with people who have been where you're trying to go, listen to them and learn from them.

5. Build generational wealth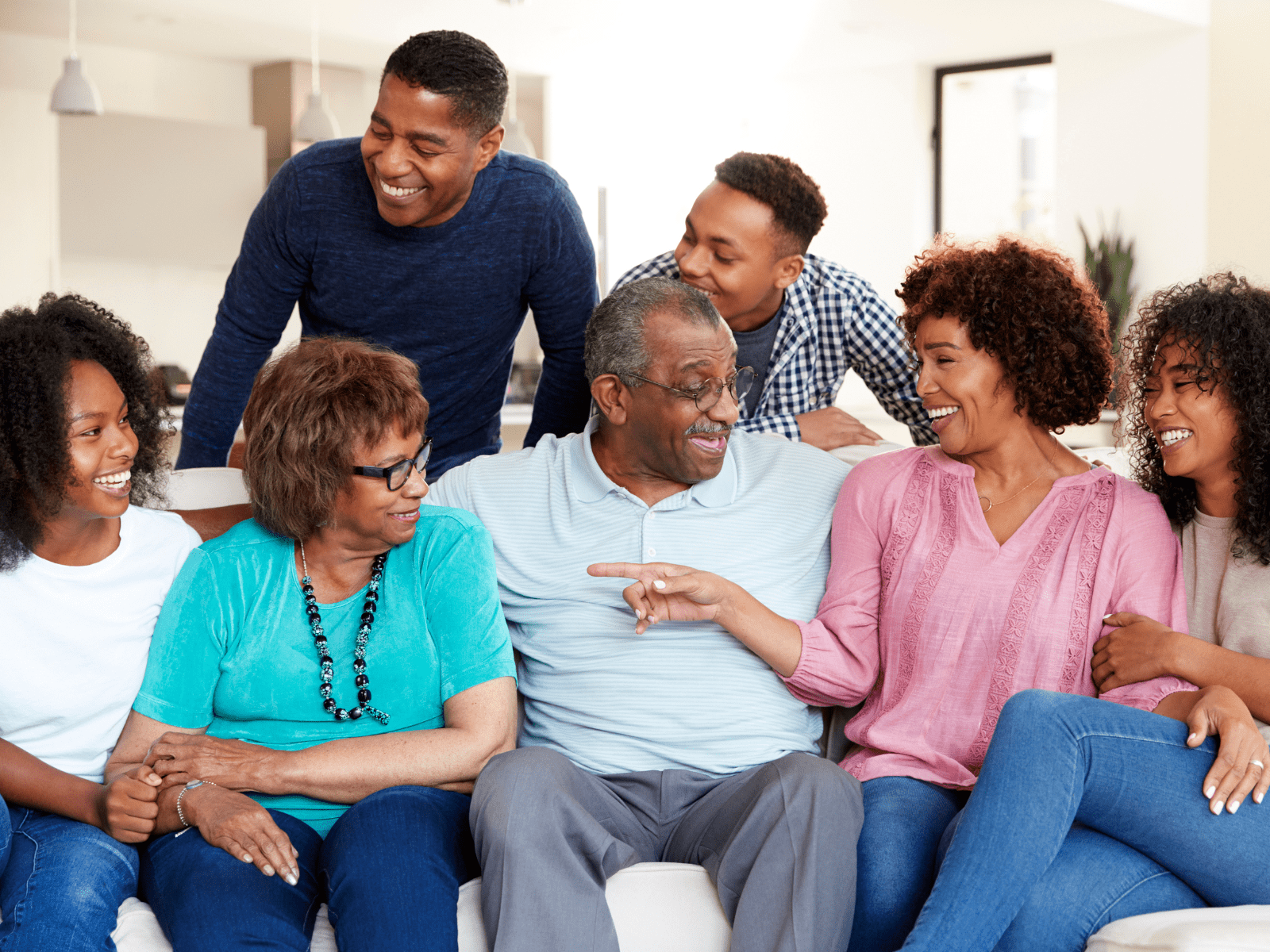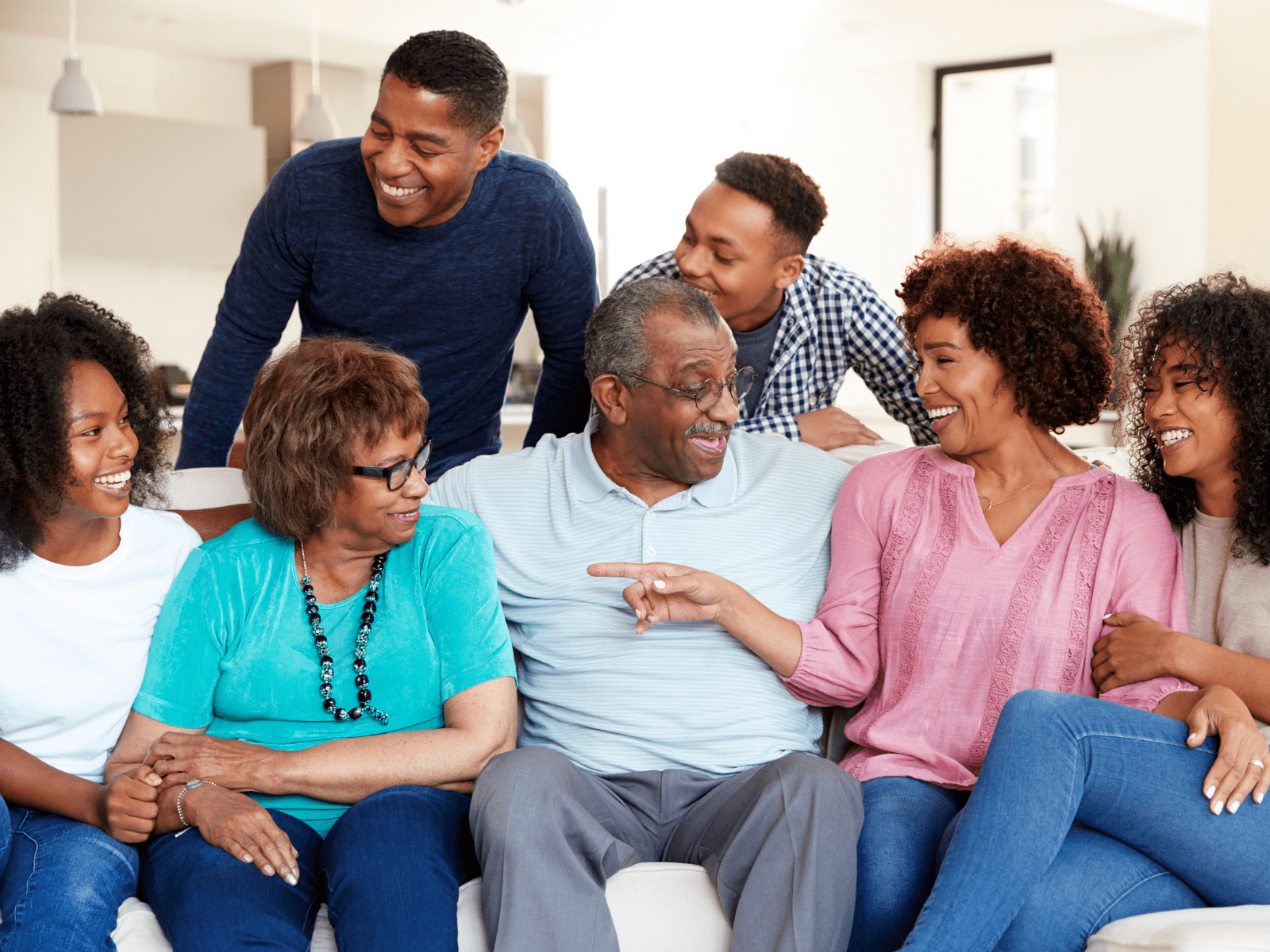 To become the best version of ourselves, we need to invest in ourselves. It's also important to consider the implications of growing wealth for future generations, ensuring their financial security once we're gone. 
As this article on the racial wealth gap notes, "We are already behind our white peers because of historical and systemic disadvantages. We must prioritize wealth presentation through estate planning, having a will, life insurance, etc. That way, our children and grandchildren do not keep falling behind generation after generation."
In short, building wealth doesn't need to be an overwhelming process. Since there is no one-size-fits-all approach, you will need to determine what works best for you and your loved ones. On top of the tips I've just mentioned, there are plenty of online resources to help you in your journey. 
While money doesn't buy happiness, it can provide you with more options and freedom. By understanding what wealth means, setting strong goals, embracing a positive mindset, taking action and building generational wealth, you can help shape your future and that of your loved ones. Plus, by making smart choices today, you can help make a dent in eliminating the racial wealth gap in the long-term.
Listen to the full podcast episode with Tony Kitchens and be sure to check out his website for some great resources, including his book, The Gift of Pain.