Transform your life.
Heal your family & relationships.
Reconcile your community.
Forgive and live fearlessly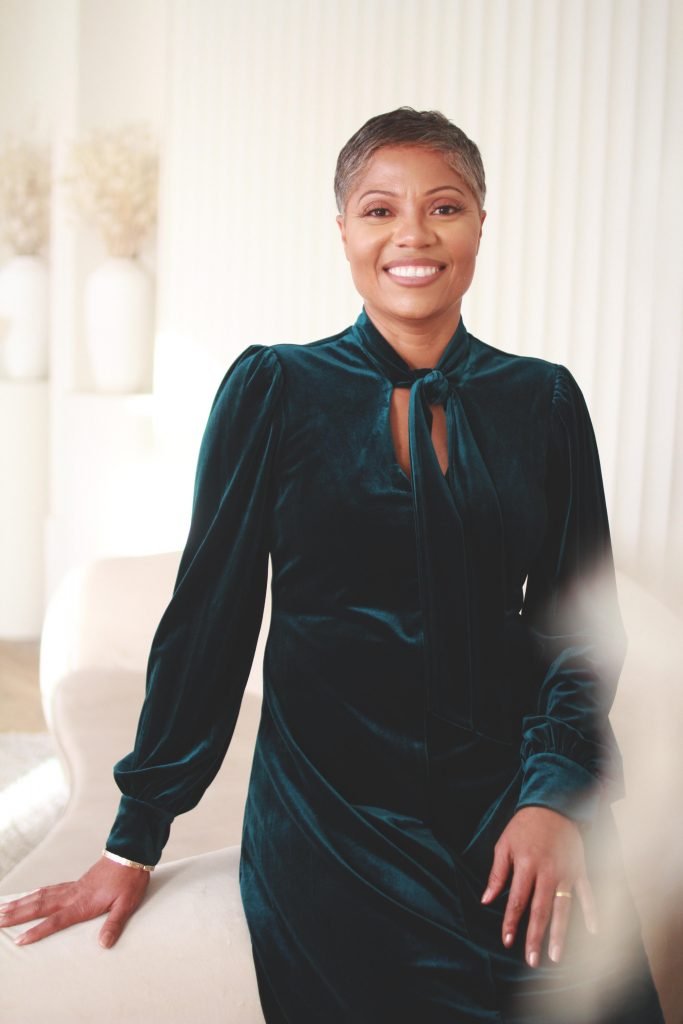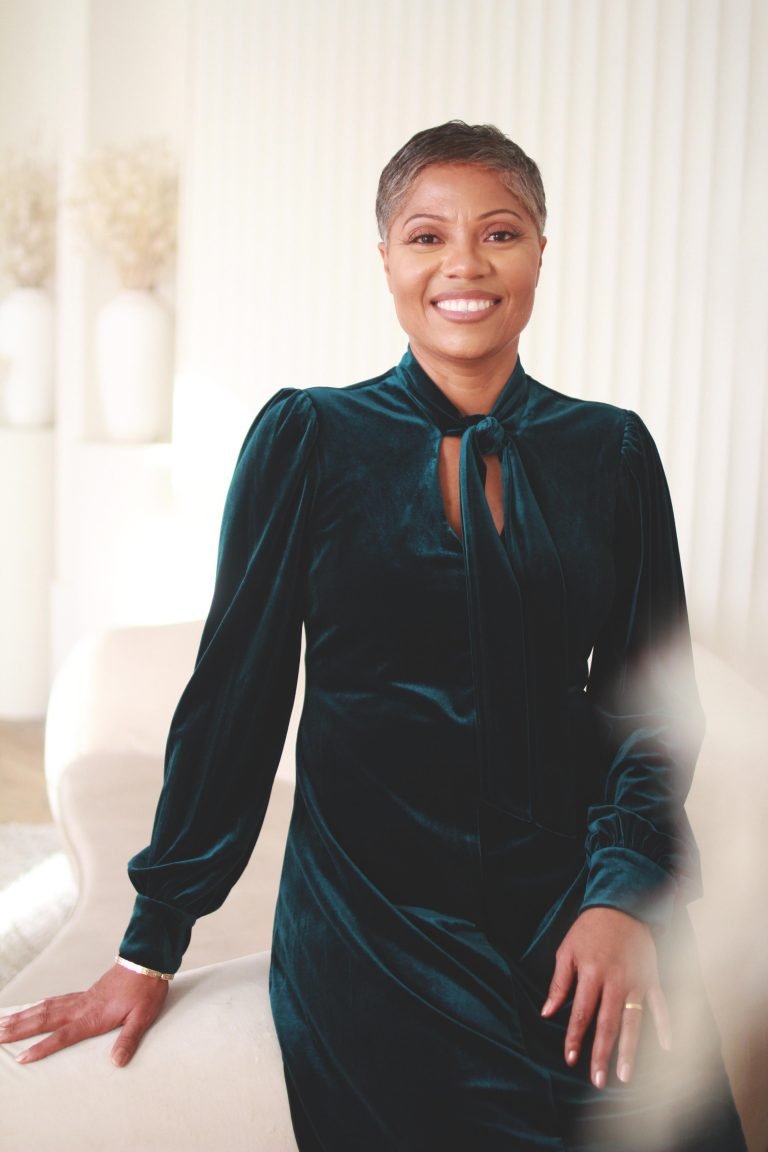 Dr. Joan is the author of three books. 490: Forgive and Live Fearlessly and her guided journal Master the Art of Letting Go. She wrote these books to guide you along your personal, familial, and communal wellness and healing journey.
The Art of Letting Go
This journal was designed for individuals who are busy but are seeking to build their confidence, heal old wounds, grow in emotional intelligence, and spiritually mature.
490: Forgive and Live Fearlessly
The forgiveness technique introduced in this book will show why it is important to remember every thought, speech and behaviour associated with the moments we forgive.
Join Dr. Joan for transformative live events online or in your city. 
Jan 20 - Nov. 24

The Forgiveness Method
The Forgiveness Method is a 3-day healing retreat designed to support individuals, couples, and families with identifying and overcoming the traumatic responses connected to 3 significant life experiences.
Learn More
Feb 11

5 Steps to Creating a Peaceful & Restful Life
A 1.5-hour prayer & healing session that dismantle the negative thoughts, false beliefs, and bodily sensations connected to challenging and traumatic life experiences. We end the loop that re-exposes us to similar traumatic moments time and again and establish a new vision for a peaceful and restful life.
Learn More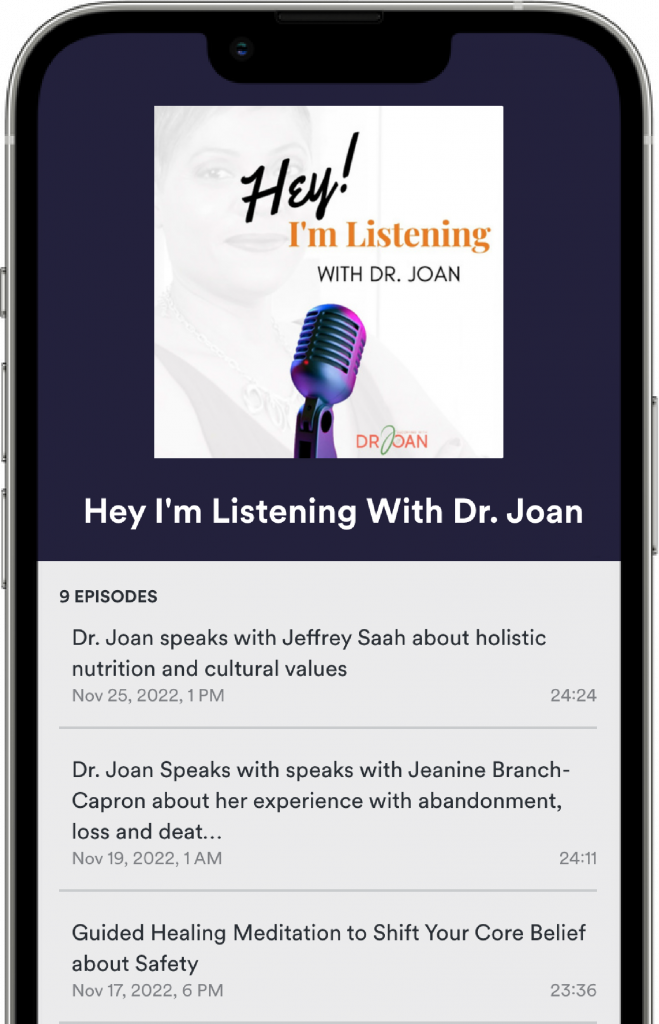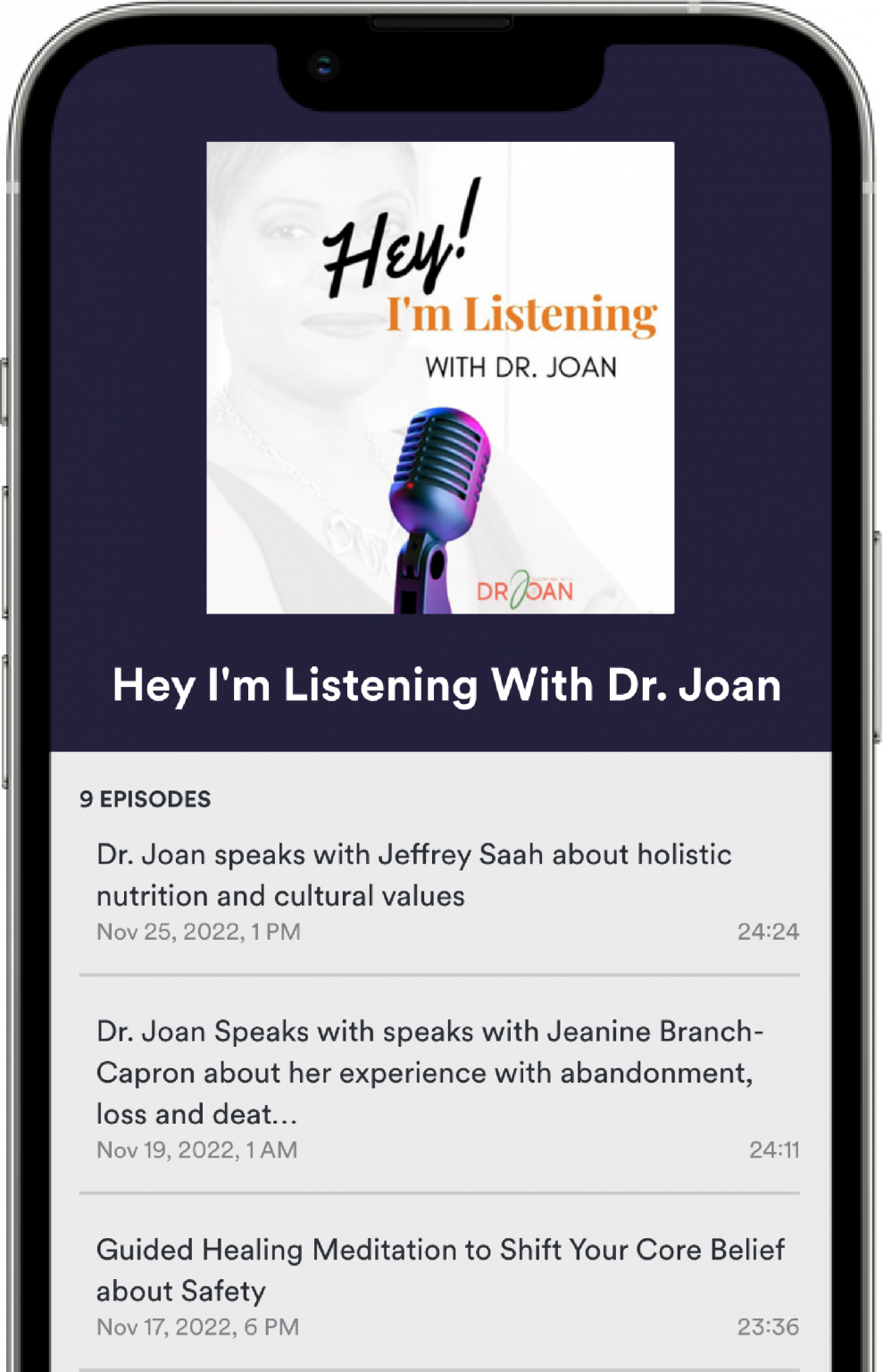 In Hey, I'm Listening we invite community builders, thought leaders, entrepreneurs, coaches, therapists, healers, and spiritual teachers to join us for a 30-45 minute conversation about their personal journeys and the wisdom and knowledge they've gained along the way!
"I believe that peace can be yours. It can be your family's. It can be ours. We can all be at peace"
Hey friend! Feel free to use my contact details below or simply fill out the form to the right and I'll be sure to get back to you.